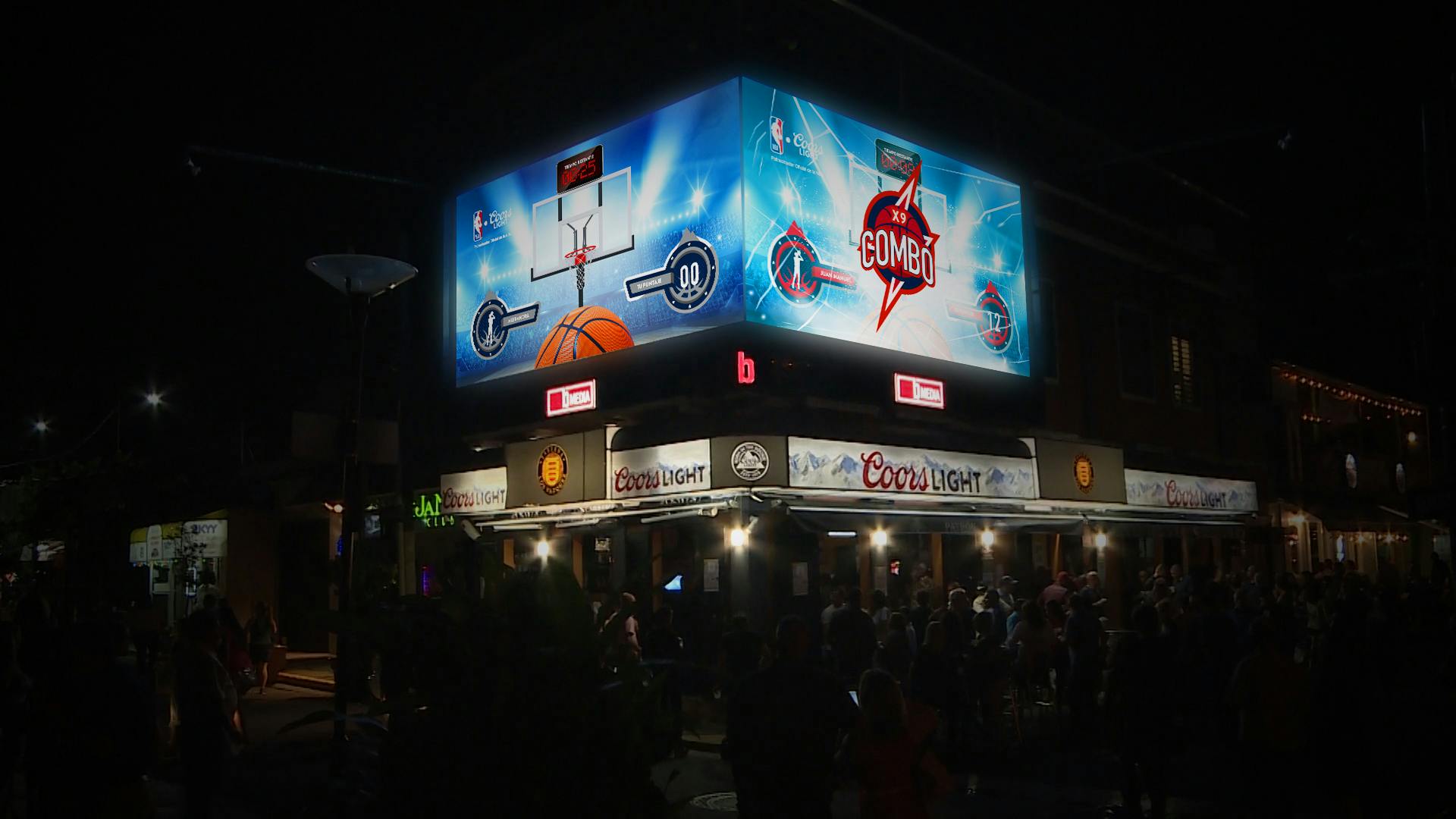 Coors Light Hoops

We took over halftime at the NBA playoffs and, using an interactive billboard, turned the show into a gaming space for fans.

When the NBA pros took a brief break, fans were given the chance to connect their smartphones to an interactive billboard and play each other shooting basketballs into a virtual hoop.

Puerto Ricans love basketball, especially when the NBA playoffs start
They usually gather at La Placita in San Juan, one of their favorite spots in town to watch the game and "janguear" with friends. This was a great opportunity for Coors Light to get Puerto Rican NBA fans' attention and create a space for them to take their love for basketball to another level through an interactive experience they wouldn't forget.
We created Coors Hoops, the first one-on-one game for massive digital billboards
Playing it was simple: fans just needed to connect their smartphones to the billboard through a website and wait until a random opponent showed up. By swiping up on their phone's screen, they could throw the ball and try to score it in the hoop on the big screen while thousands were watching.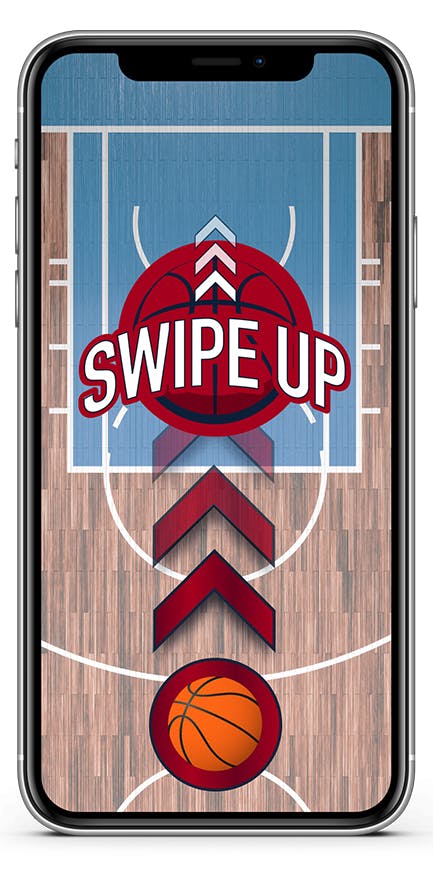 We stole the show by combining entertainment and tech
Our team created an interactive experience that combined mobile, web, and digital billboards with a big visual impact thanks to the use of high-quality 3D CGI assets. This multiplayer game designed for everyone to watch or participate in real time was a success among fans during the NBA playoffs halftime.