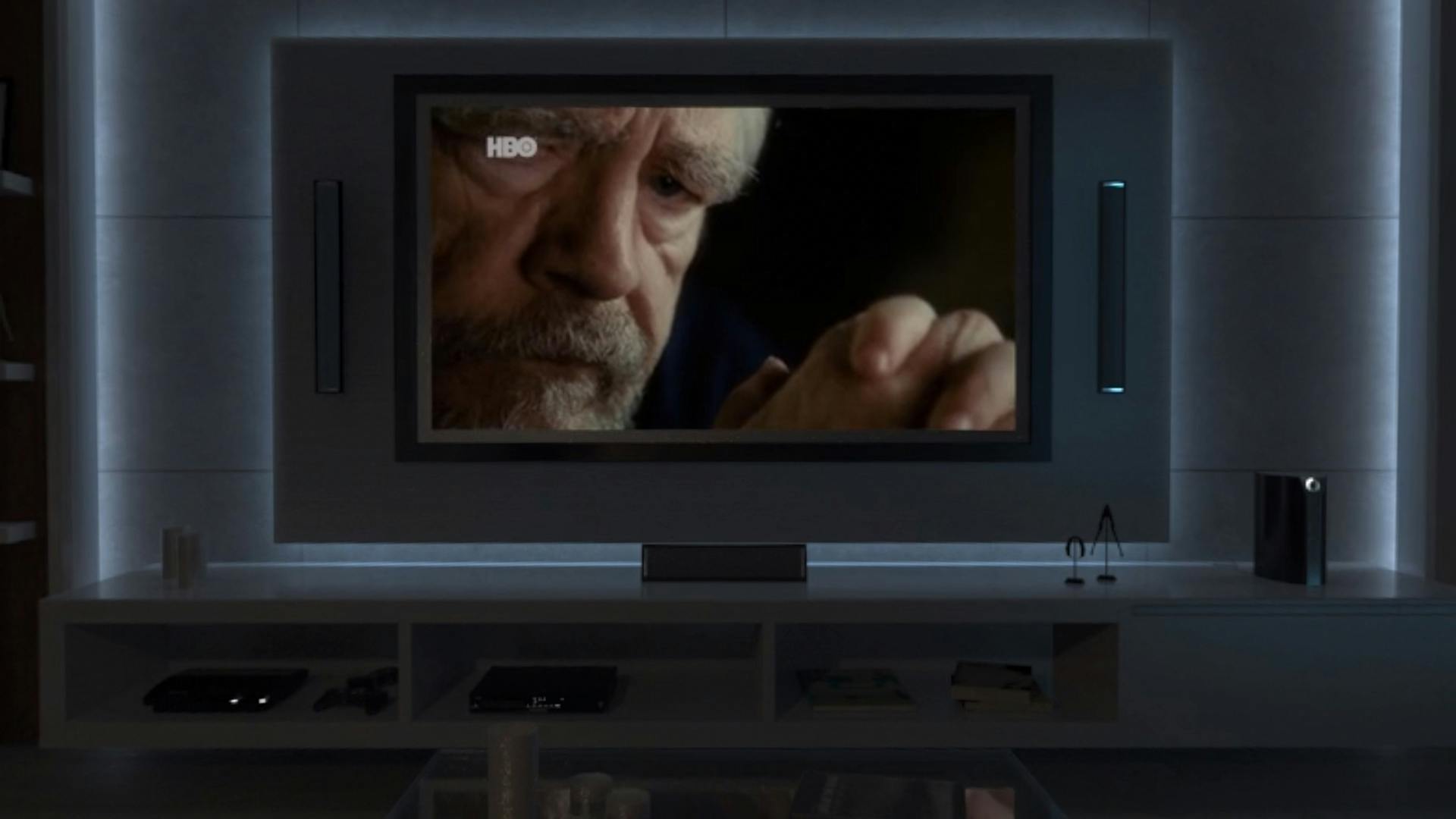 HBO GO Rooms

We developed an innovative experience that shows all the content that can be found on HBO GO in a simple, yet surprising way.

We created a VR experience that gave users the chance to enter the HBO world in a 360 environment where they could go through the different sets of some of the series available on the platform.

Creating a Virtual Reality journey for users to dive into HBO GO's amazing content
We had to create an experience that conveyed the essence of HBO GO's platform in a surprising and versatile way, so it could be replicated in different markets and executed both on a large or smaller scale, depending on the context or event where HBO would put it to use.
HBO GO Rooms introduced users to an immersive experience from the comfort of their couches
We built a Chroma living room where the user's journey began. This virtual room was designed to make them feel as if they were standing in their own home and once they put on the VR headset, they were transported to different sets of popular HBO series in a 360 world. That action prompted a transition that allowed the user to go from one video to the next, until they made their way back to the original living room where the experience began.