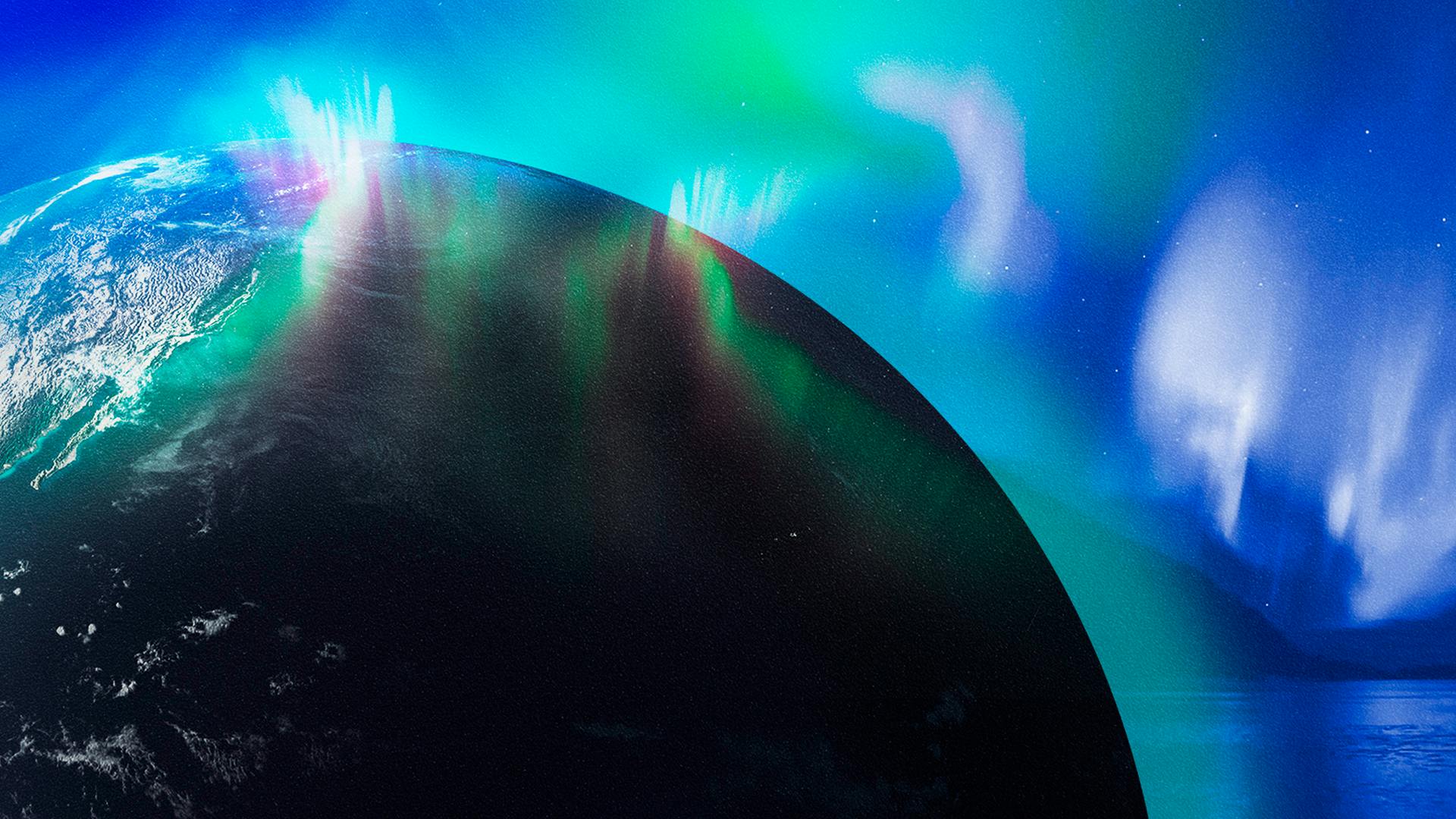 Absolut PEFV

We joined forces with Pernod USA and BBH London to create Absolut's global campaign "Planet Earth's Favorite Vodka."

The website was a great success and acted as a hub for all campaign components by keeping consumers up to speed on everything the brand was doing in terms of sustainability.

Keep users up to speed and enthusiastic about campaign updates
We developed a website that kept users updated on the campaign's latest news and data, gathering information through social listening and translating it into three different pillars: data on the planet, on influencers/activists, and on Absolut Sustainable's impact on the environment.
We developed the ultimate information hub for users to stay informed about news and data regarding Planet Earth
The main campaign component was a WebGL website that combined statistics, as well as social listening in order to "listen to the earth" and encourage people to help their cities become more sustainable.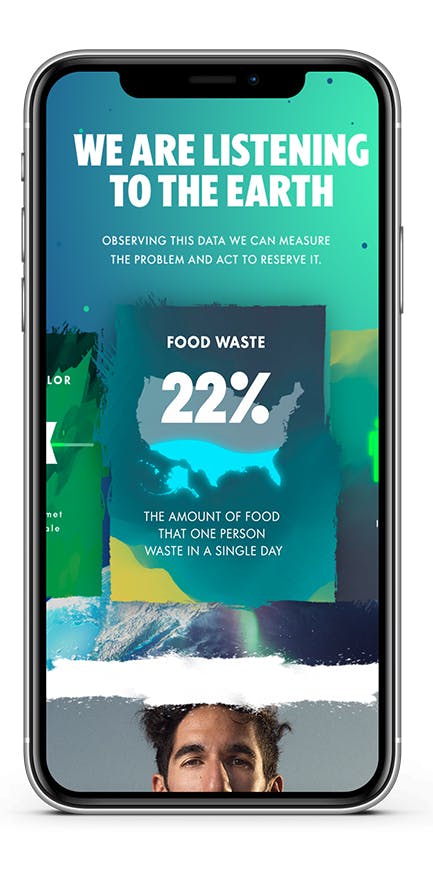 Users from all over the globe could follow every step of Planet Earth's Favorite Vodka's mission to build a more sustainable world
Since the hub's content was always up to date, every visit from every user was different with: new information, new data, and real time updates on world news, as well as conversations on how to care for the environment and achieve sustainability.