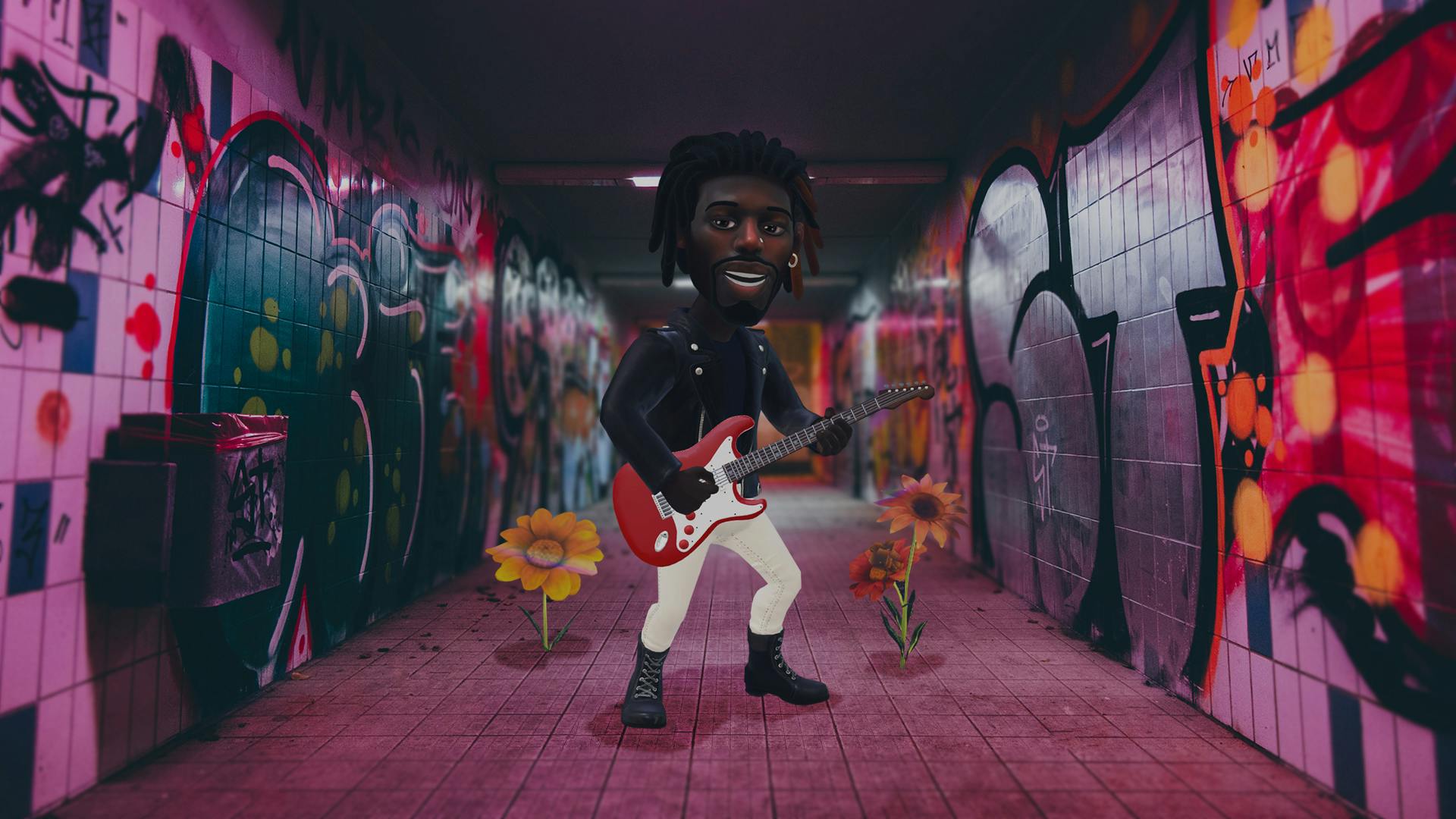 Snapchat
B2B Campaigns

We created over 500 banners for Snapchat's B2B campaign "Open Your Snapchat."

We adapted Snapchat's campaign to over 500 ad units in different languages across digital media, newsletters, digital OOH, and static OOH for different markets and countries.

We created 500 banners for more than 10 countries and over 30 brands
We adapted over 500 animated and static banners for markets spanning US, UK, Canada, Arab Emirates, and Saudi Arabia in 2021, as well as France, Germany, Australia, the Netherlands, Norway, and Sweden in 2022.
50 digital and static OOH adaptations for different markets
Each country communicates in its own language and has different partners that vary from region to region, each with its own copy, footage, and Snapcode. Many of these partners and top brands were featured on different billboards across the globe as part of the campaign. Pampers, Verizon, Bumble, Adidas, Nestlé, Tommy Hilfiger, and Nike were among the household names included in this project.