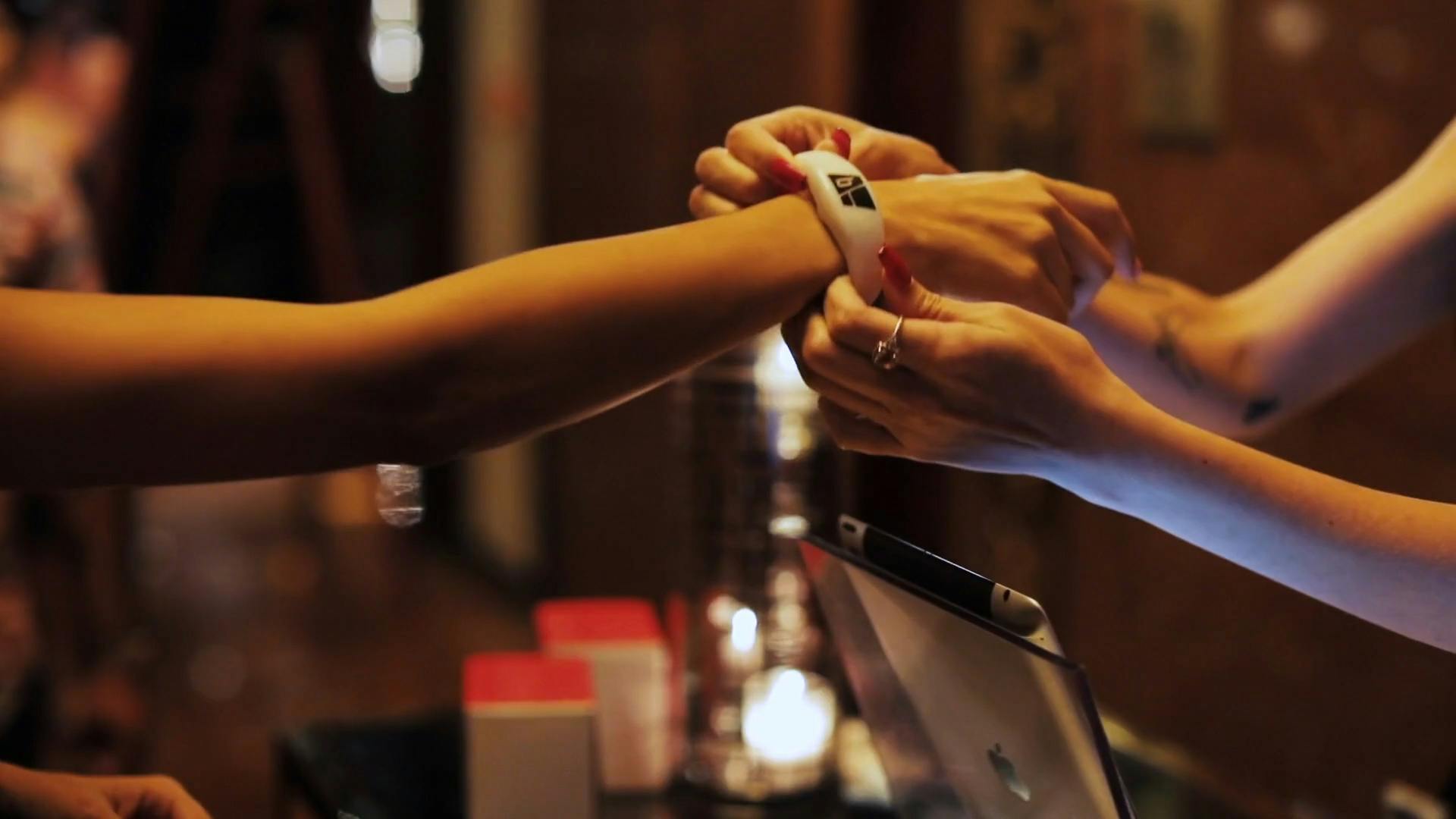 BMedia's Party

We set out to organize a party for BMedia's 10th anniversary that would set a new precedent in entertainment history using their technology.

We launched an event that combined all of BMedia's top-notch technological attributes. It not only delivered entertainment, but also brought together potential clients and business opportunities.

The biggest tech media company in Puerto Rico needed an event that displayed the quality of their services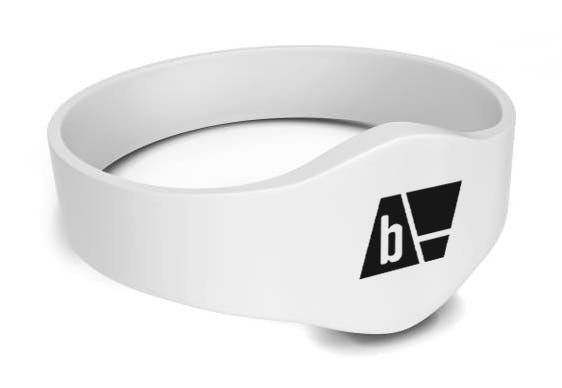 BMedia, the biggest billboard and technological media company in Puerto Rico, wanted to celebrate their 10th anniversary with a party so full of innovative technology, it would set a new precedent in the island's entertainment history. We developed an experience that not only showcased their products and services, but was also capable of entertaining hundreds of people using first class technology and disruptive ideas that connected attendees before, during, and after the event.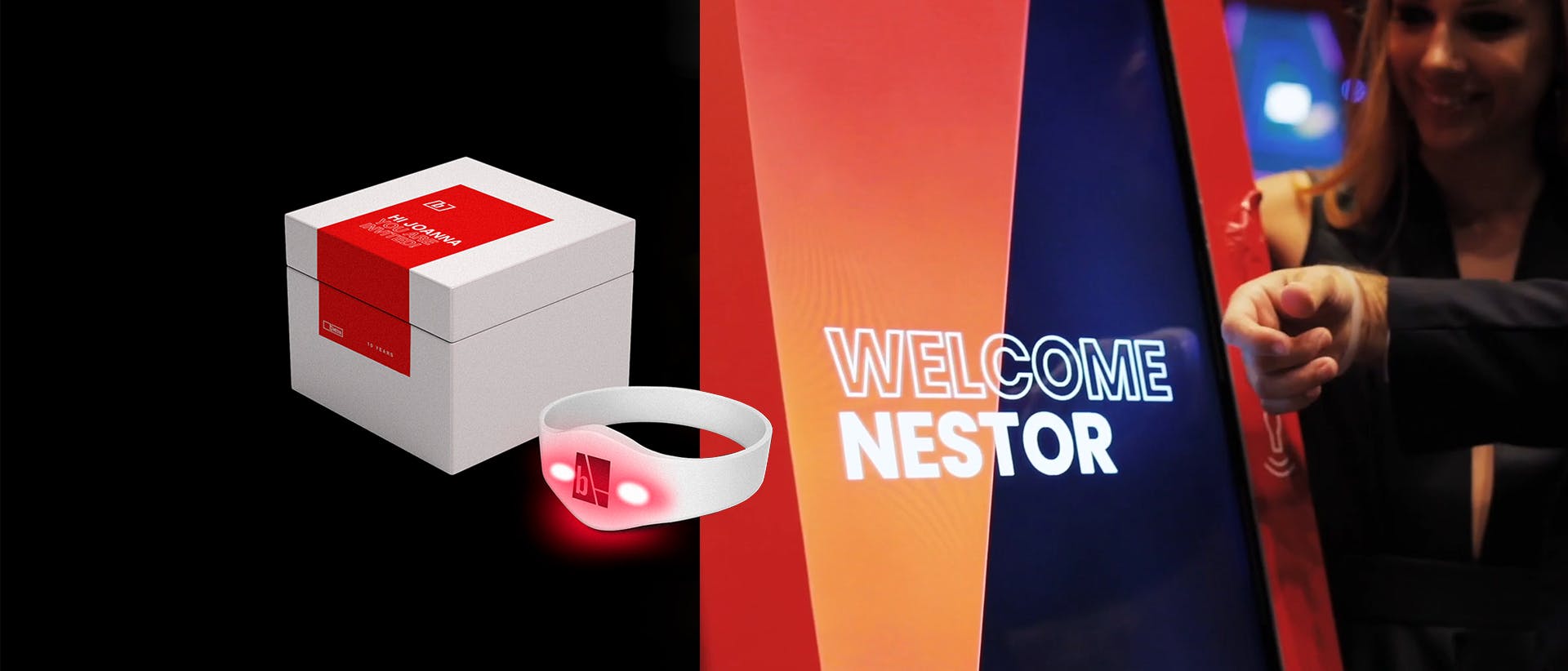 An unforgettable night when the most amazing party of the year connected people and technology
We developed an event that implemented technologies such as RFID that not only followed, but personalized the user's journey and helped create a set of beautifully customized data visualization videos that were later delivered to each attendee as a keepsake of the experience. A connect & play app was created for users to earn points and win instant prizes. We also came up with photo-op ideas using high-definition infinity cubes with LED screens, so guests could immortalise their favorite moments with beautiful pictures of Puerto Rico's most amazing party of the year.