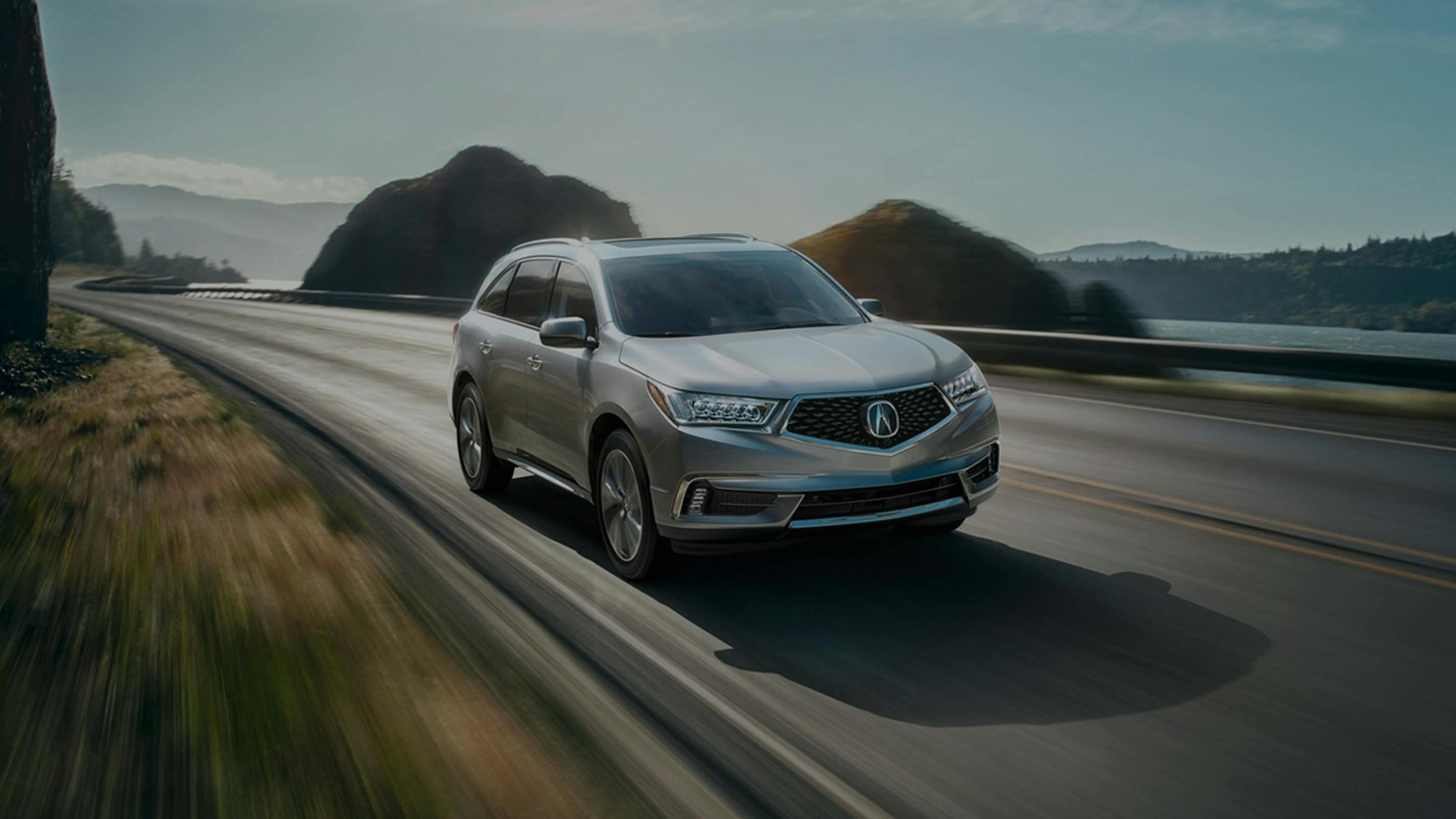 Acura MDX Chatbot

We developed a chatbot for the launch of the Acura MDX 2017, so it could showcase its own features and sell itself.

An innovative site that turned the idea of a product selling itself into an interactive experience, allowing the user to explore the car's new design and learn about its many features.

Showcasing all the new features of the brand new Accura MDX in the most innovative way possible
Acura was introducing the new MDX model, a car with never-before-seen features from this line. We were challenged to show the world this amazing new vehicle in the most innovative and effective way possible by creating a user experience that would not only highlight its features, but also turn each visit into a test drive.
The new Acura MDX 2017 was such an amazing and complete car, it could literally advertise itself
We developed a website for the Acura MDX where users could have a conversation with a chatbot that brought the car to life.
Through this chatbot, the car could answer any of their questions. It could guide them through a full introduction of the new model from the design, to its safety features and all its advanced technology.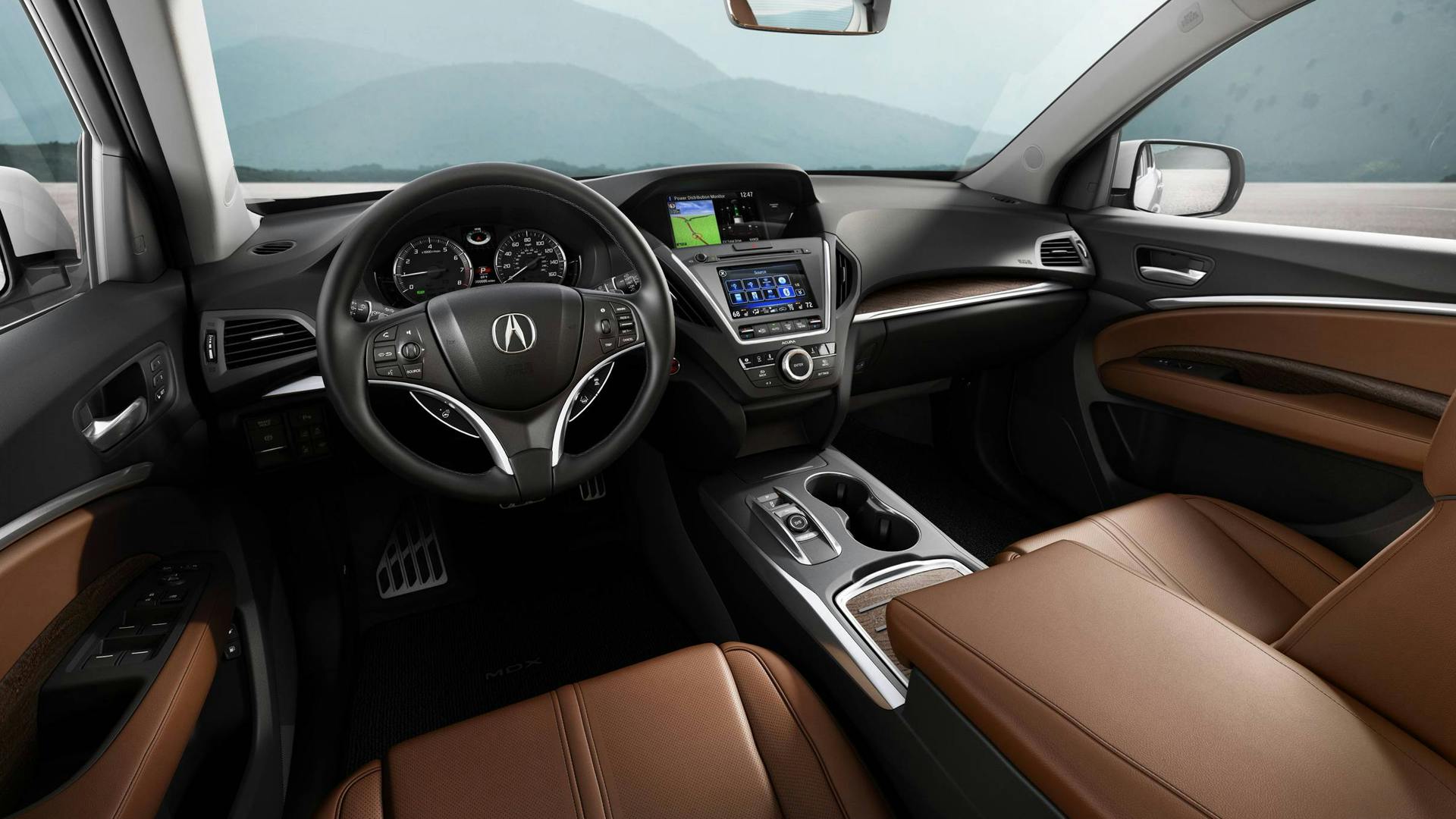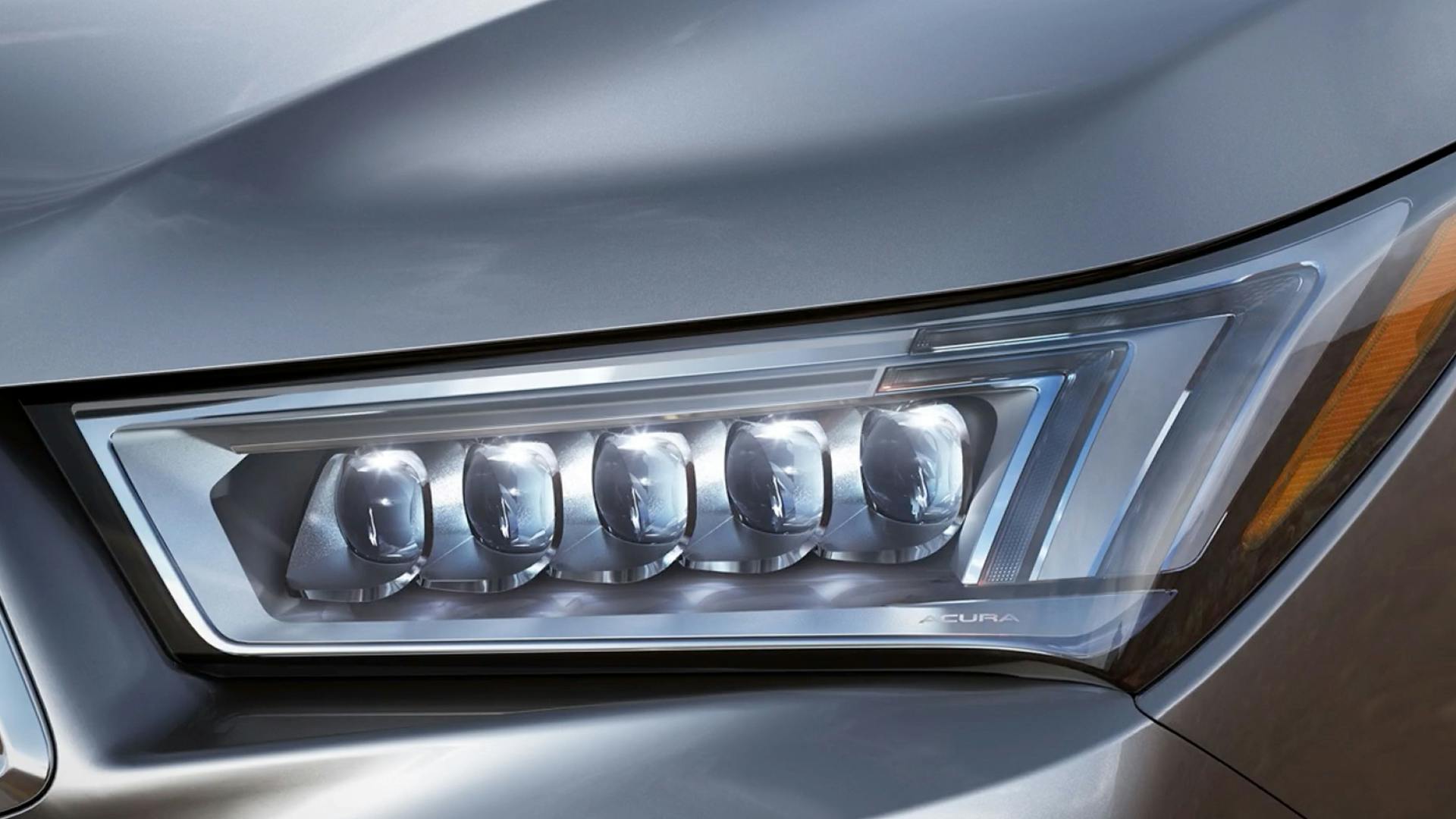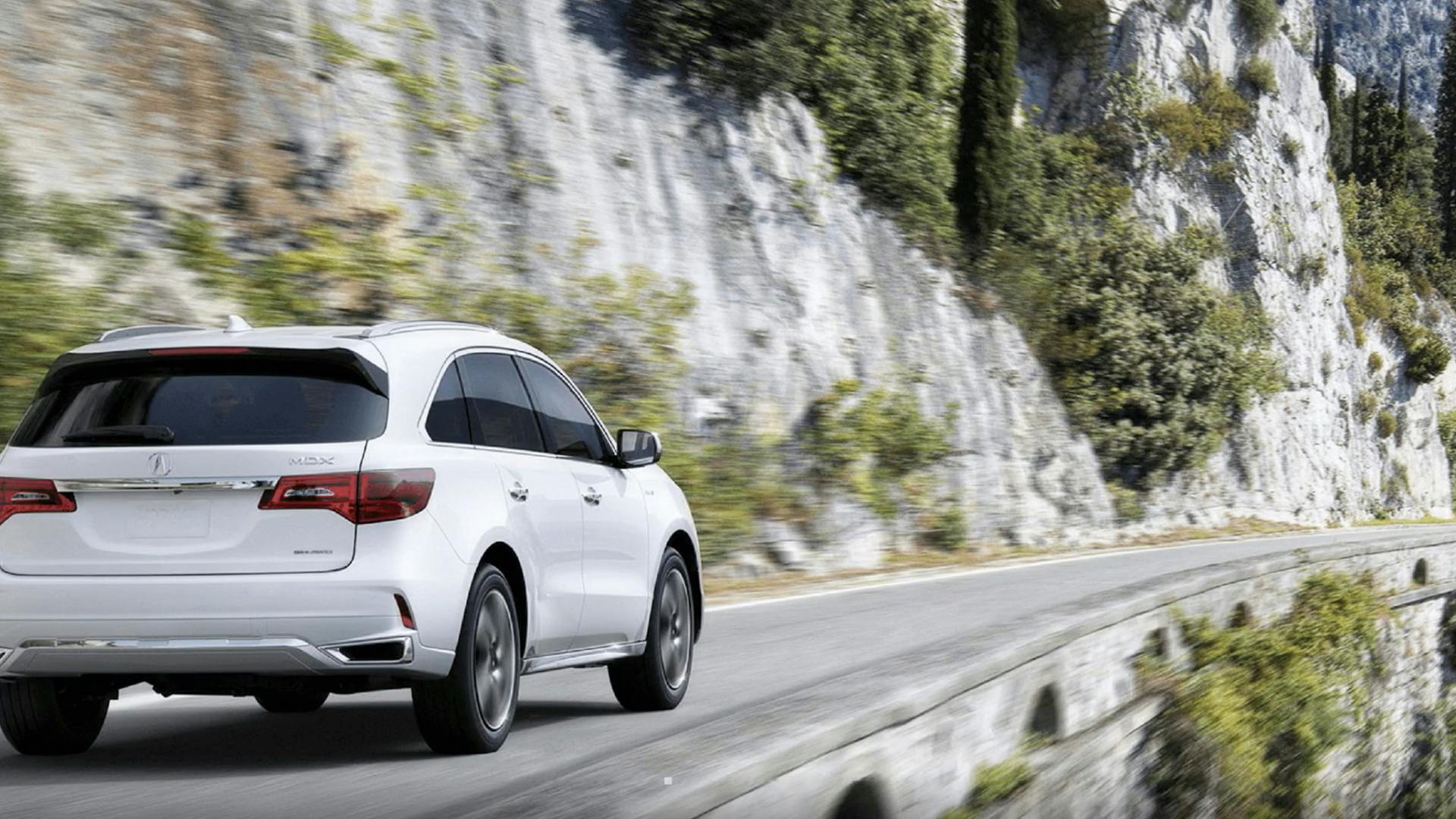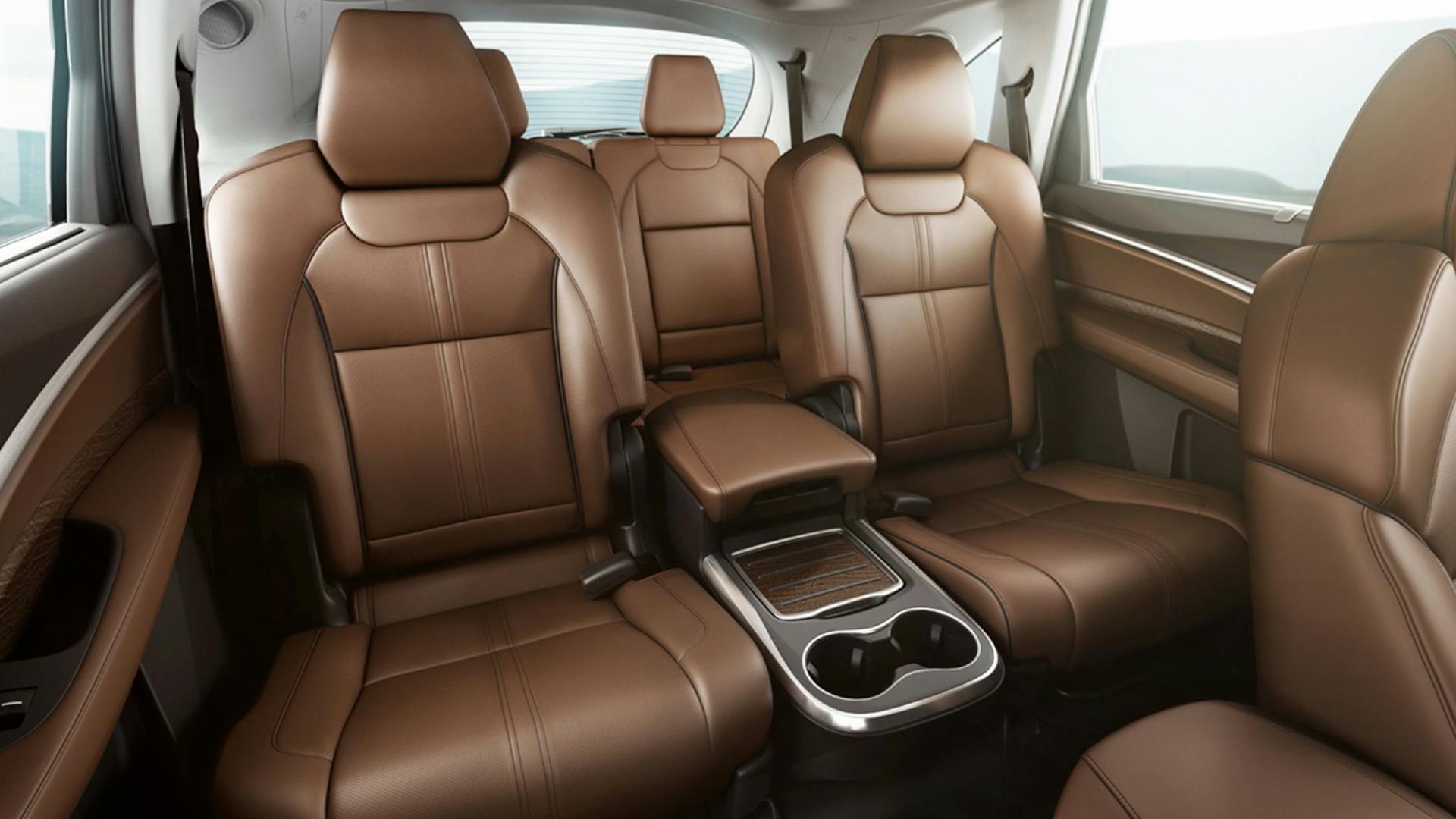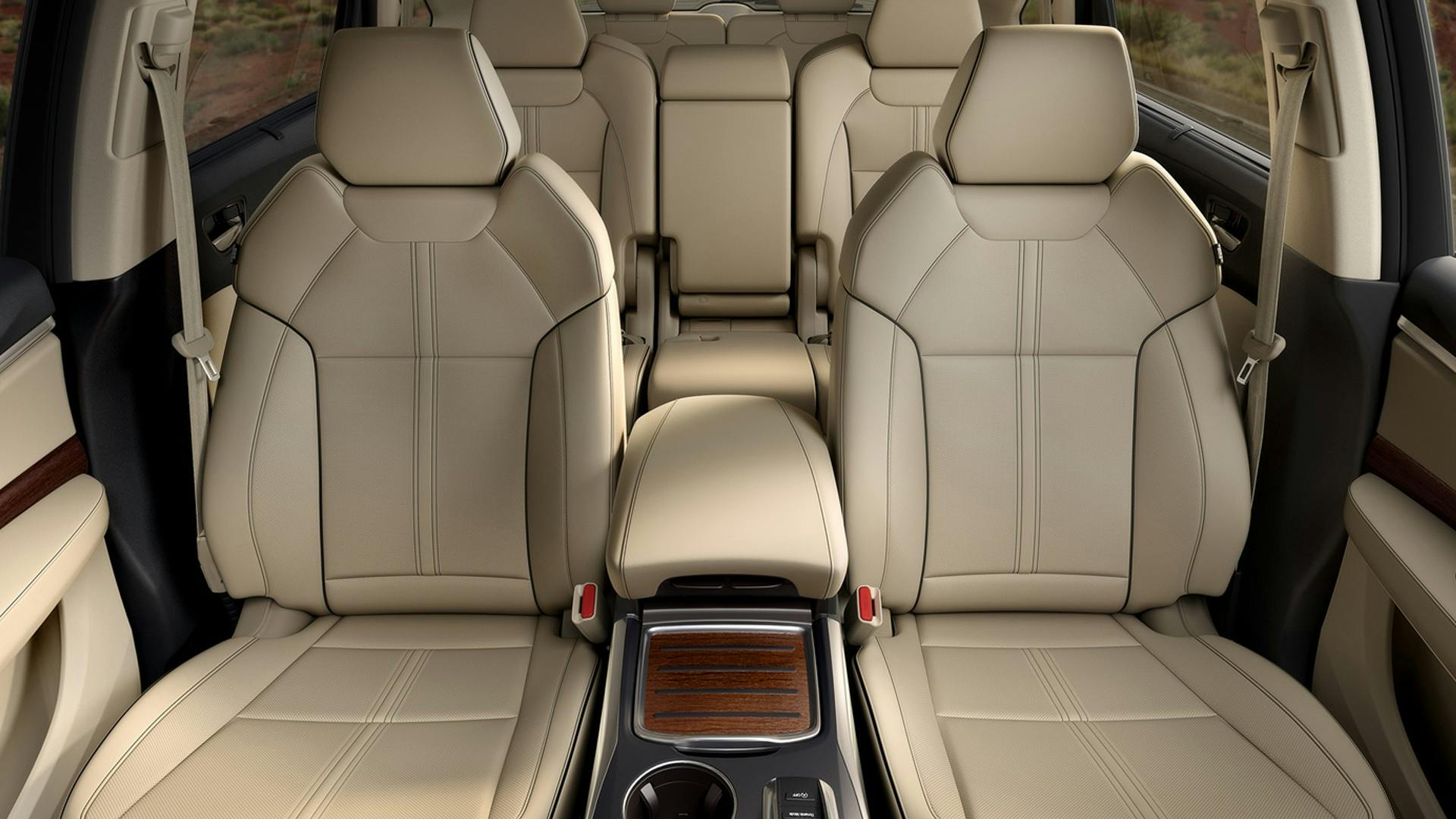 Users were able chat directly with the car and book a test drive to get to know it better
Users were able to have a chat with a car capable of showcasing its own new and innovative features, and literally advertise itself. By the end of the conversation, they were invited to book a test drive so they could interact with it in person.