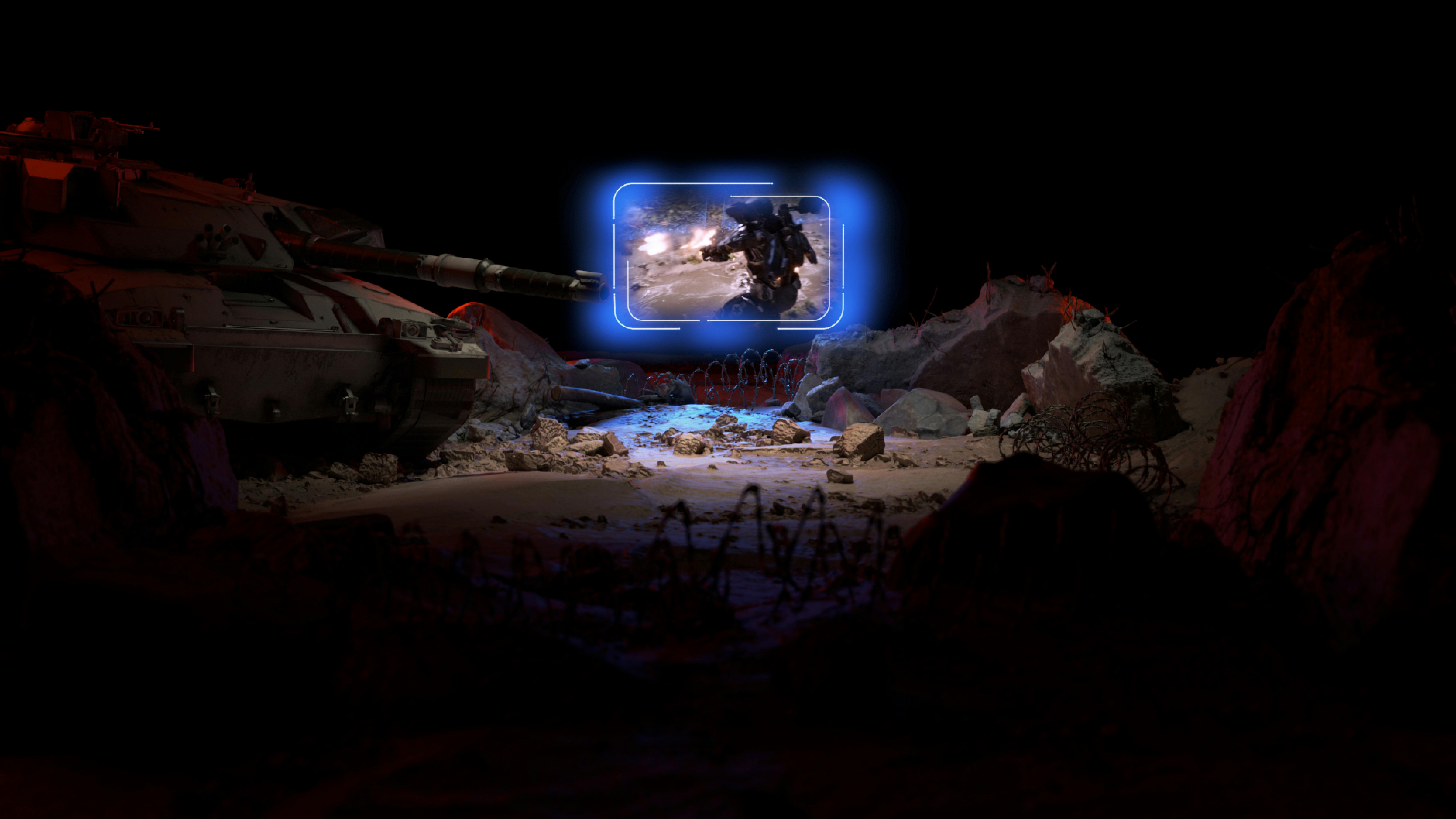 Liberty

To demonstrate all of Liberty HubTV's capabilities, we created an immersive experience for users to walk through the product's different features.

A new way of watching TV was launched in Puerto Rico and it was introduced to users through an exciting VR experience.

Introducing users to HubTV's innovative features through an immersive VR experience
HubTV was Liberty's new on-demand streaming service that offered users a wide variety of entertainment options available in different devices, so they could enjoy their favorite shows on the go. We had the challenge of showcasing the high-quality technology that made HubTV the innovative, superior option compared to the rest of the streaming services in Puerto Rico. Our team developed fully immersive VR experience that took users across the platform's different features.
Giving users the chance to truly experience the product
The world of entertainment is as vast as our imaginations. It allows us to switch from a romantic movie to an NBA game with just a click. To demonstrate all of HubTV's technological capabilities and service offerings, we created an immersive experience in Virtual Reality that took consumers through different genres of entertainment, creating scenarios where they could live different experiences with small interactions that made it more immersive.
We didn't want to just tell users about the product, we wanted them to live it.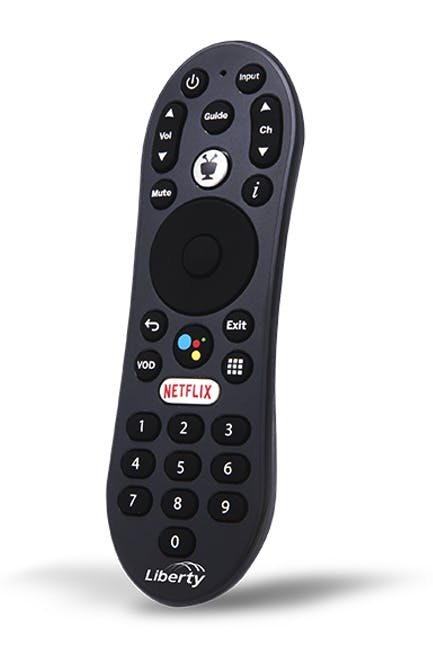 HubTV was launched in Puerto Rico with a never-before-seen experience
Influencers and celebrities all over the island received a Virtual Reality headset and lived the experience of navigating all of HubTV's streaming options and technological services, making this a unique launch that set a new precedent in Puerto Rico's streaming industry.