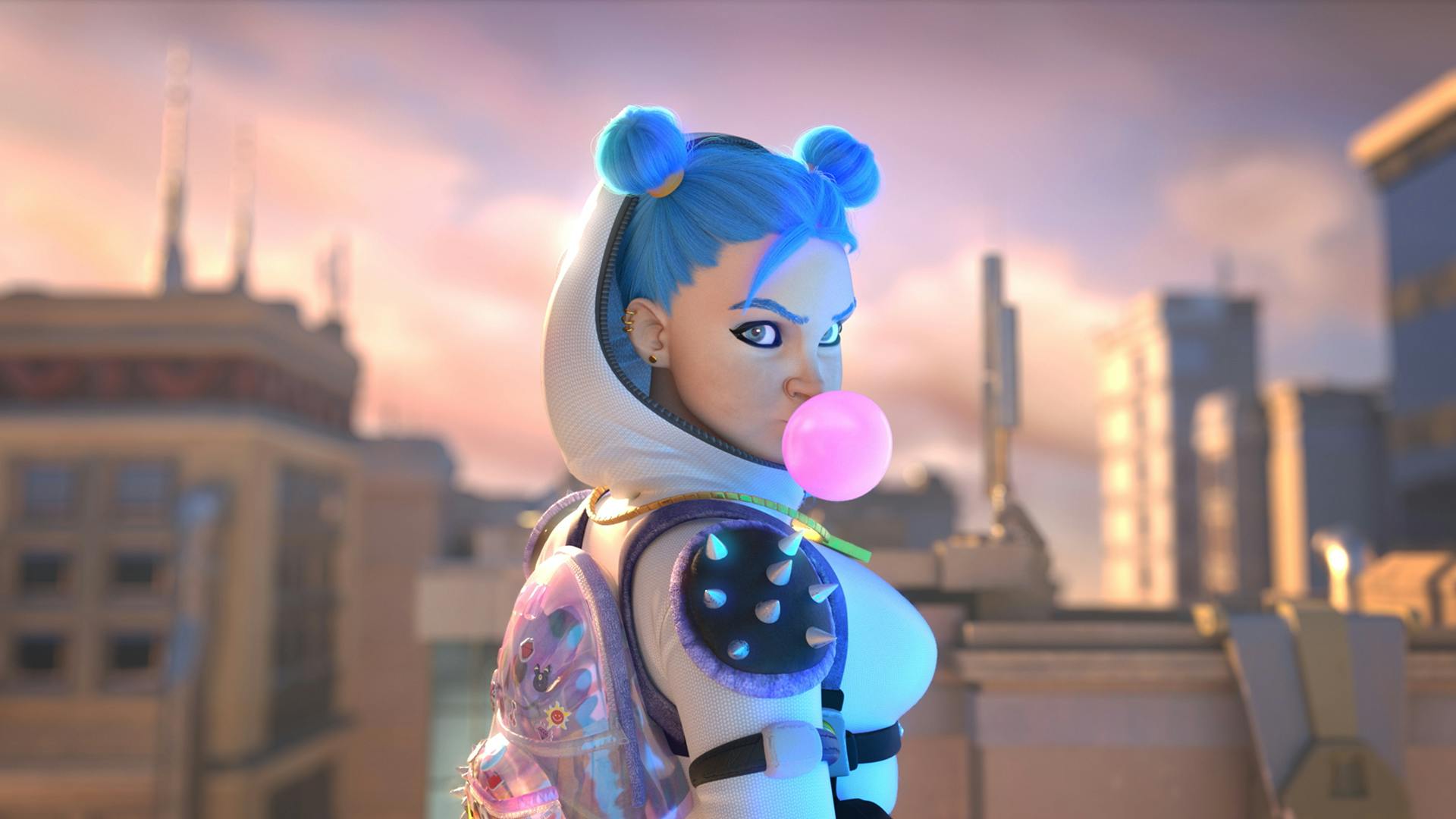 CrystalBorne

We worked on an end-to-end project to create two cinematic pieces for the videogame launch of CrystalBorne: Heroes of Fate.

Our mission was to create cinematic content starting with the script, all the way to the final cut for the launch of the new videogame, showcasing specific characters and their special skills.

An end-to-end production created by 35 different artists
Our team came up with two scripts that told the story of a fight between two sides set in various scenarios within the game, for which we developed the entire artwork and cinematics: characters (turntables, expression sheets, etc.), matte paintings, and VFX to show each character's specific skills. The pieces were created from scratch entirely in 3D by more than 35 artists who collaborated under our direction.
CrystalBorne Rooftop Skirmish
Each board and piece of artwork was designed, developed, and mocked up under the direction of our team. We oversaw every aspect from start to finish: the weapons, the crystals, the portals, and all of the other elements seen in the cinematic pieces.
CrystalBorne Cosmic Cinematic
Each scenario was developed from the sketch to the finishing details, which included lighting, as well as the characters and their expressions. These aspects were produced in boards and 2D animatics in order to achieve the final product.