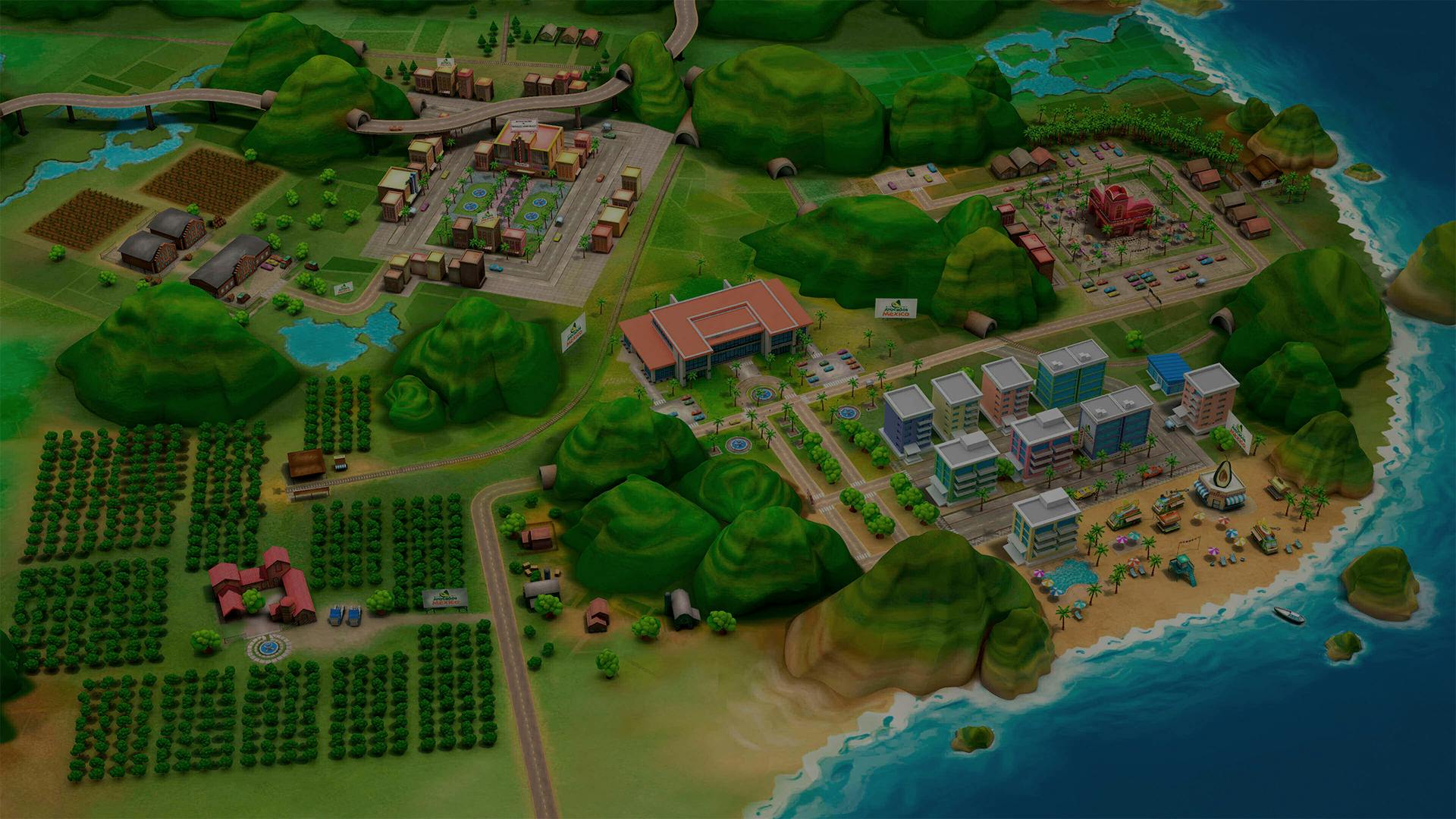 Avocados from Mexico

In partnership with the Richards/Lerma agency, we developed an entire Guacworld for Avocados From Mexico's Super Bowl campaign.

An interactive website developed in WebGL that allowed users to interact with different 3D scenes, play for prizes, discover recipes, watch videos, and try a 360 avocado-picking experience.

We created an entire Guacamole World in record time
We had two months to develop a webGL experience where Guacworld was introduced: a world made of Guacamole, full of web activities for NFL fans to explore during the Super Bowl and win avocado-related prizes.
We were in charge of the entire development, UX, and UI design, as well as the 3D modeling of every single asset seen on the website, the development of the webGL, and Quality Assurance.
Users could travel virtually to a Guacamole world and live six different avocado-related experiences
Users got to explore six different locations and fourteen perfectly crafted 3D experiences, from avocado AR filters to recipe creators. Several brand ambassadors were in charge of sharing these features with their audiences and followers, resulting in over 1.7M page views.