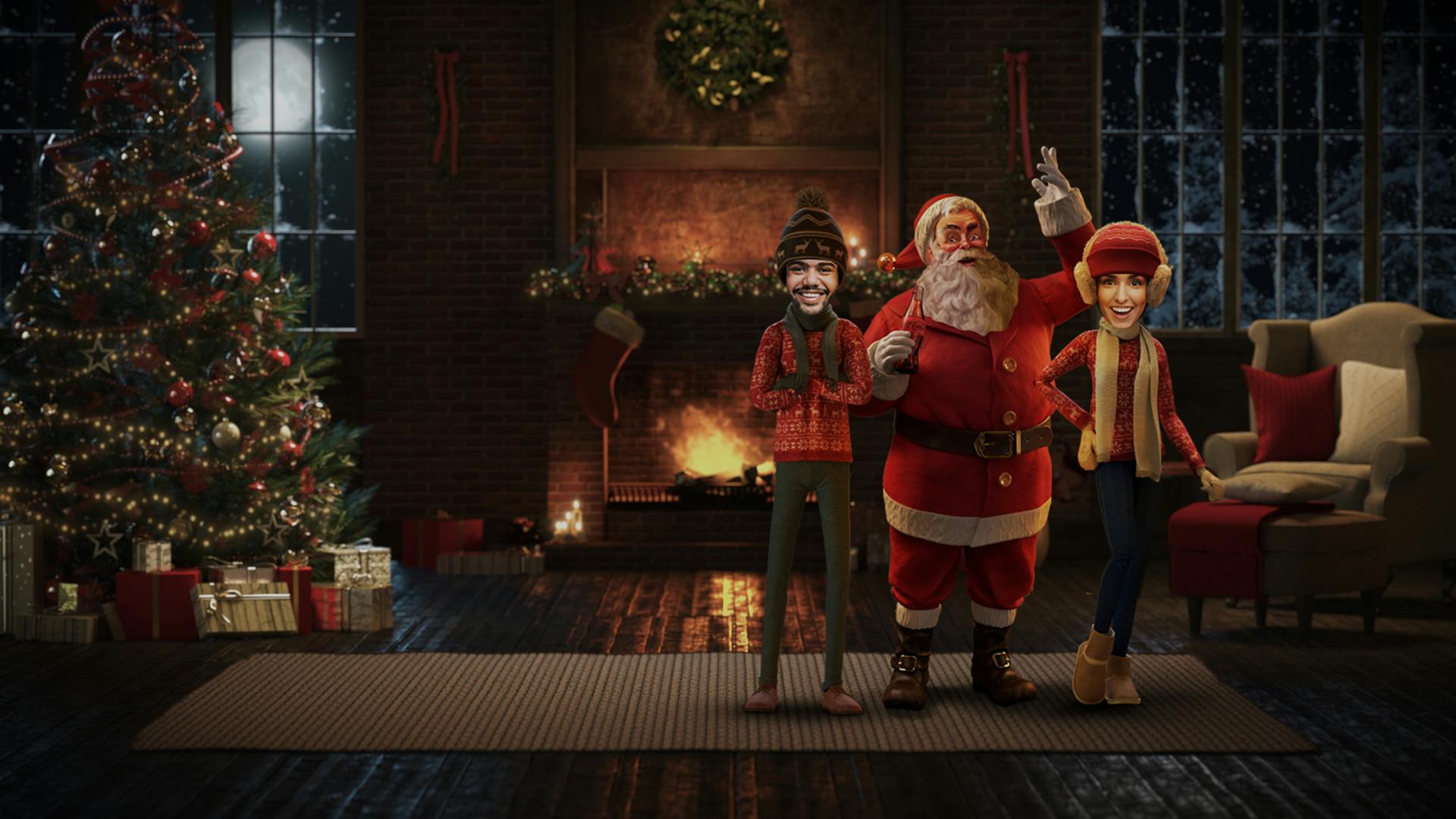 Coca-Cola Christmas

In a year when caring for our loved ones meant being physically apart, we found a way to bring everyone together for Christmas.


The pandemic kept us from getting together in order to keep everyone safe, but we found a way to be with our loved ones for Christmas without leaving our homes.

To keep Coca-Cola's Christmas mission alive despite the 2020 lockdown
Coca-Cola is one of the most iconic brands during the holidays, specially during Christmas. They inspire us to embrace family get-togethers and bring its magic to the family table. The pandemic challenged this tradition, but in order to keep it alive, we developed a way for families and friends to get together so they could take their annual group photo, including Santa Claus.
In Christmas 2020, we helped users take a group photo despite the social distance: The Impossible Photo
Every Christmas, people take a group photo next to the tree, in front of a fully ornamented house decorated with colorful lights, or by a fireplace where stockings have been hung with love. To help everyone feel closer during lockdown, we developed a website that allowed them to build a traditional Christmas photo choosing between different backgrounds, uploading the faces of their loved ones, and incorporating a highly detailed 3D Santa Claus to make the image even more joyful.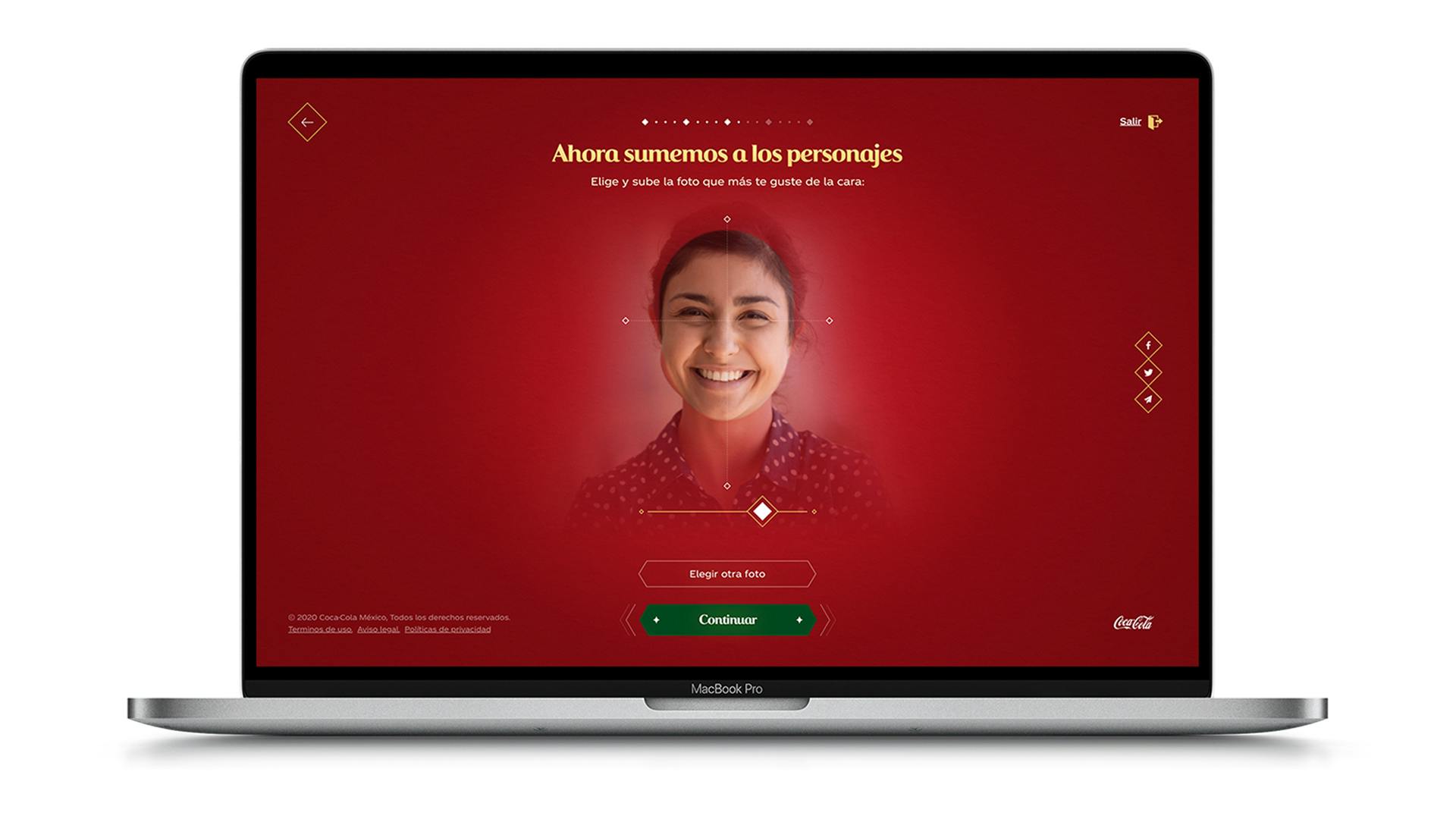 We created a tool to help people feel closer to their friends and family during the holidays without leaving their homes
Friends and families from all over Mexico found in our platform a way to shorten the distance and feel the joy of the holidays during the 2020 lockdown by creating, downloading, and sharing different versions of the classic Christmas photo with as many guests as they wanted, three possible backgrounds, and Santa Claus.