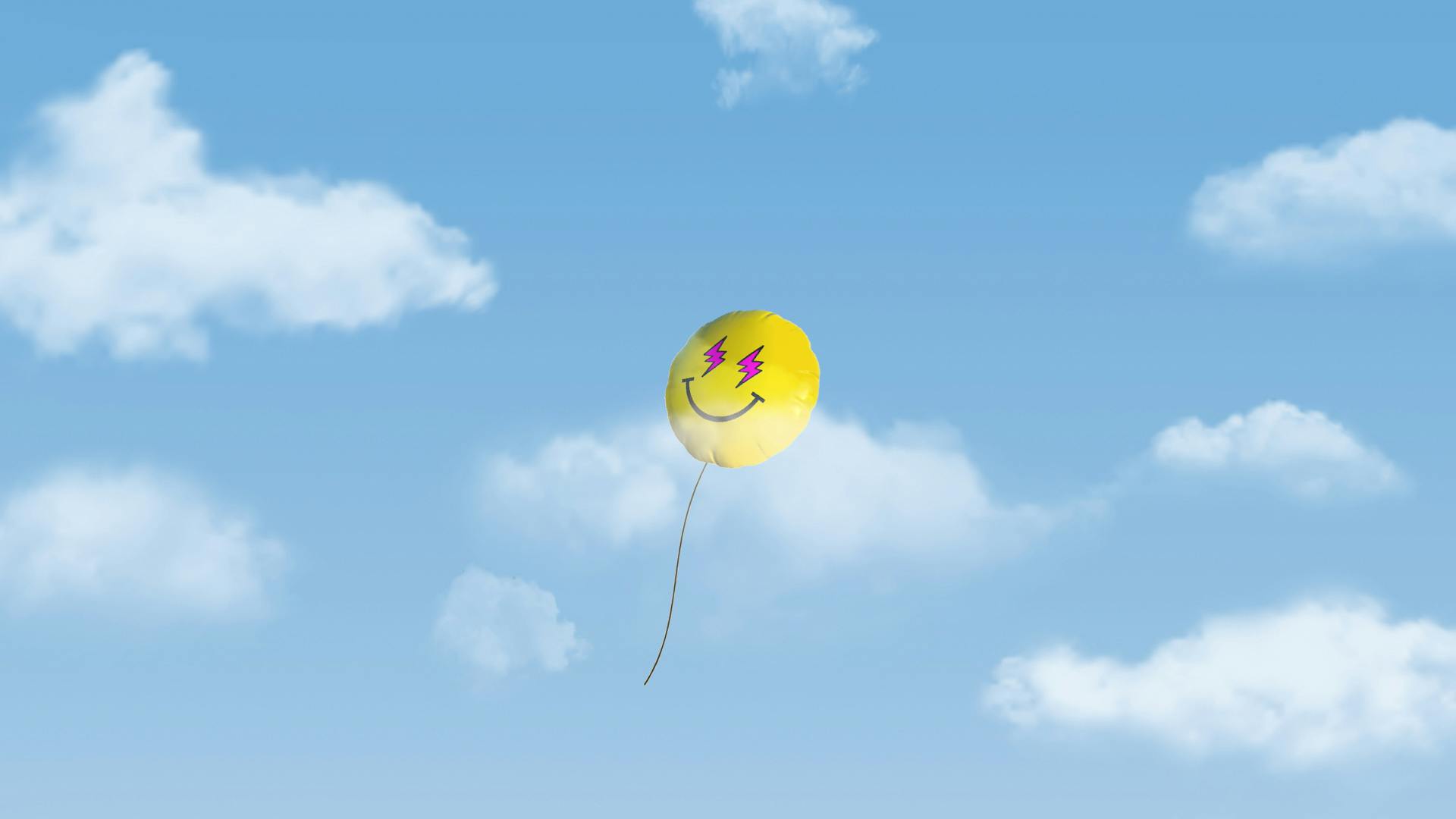 Messenger
J Balvin

An emotion-charged filter in honor of J Balvin's most personal album

We created a filter inspired by the emotion behind J Balvin's album and his growth as an artist. 

A filter that could transform the user's face completely 
We used visual concepts from his album cover and created a balloon filter that responded to the user's gestures using a mathematical calculation called Signed Distance. It was a two-part process from there. First, the filter recognized the user's different facial expressions. Then they were translated to vectorial form using a shader that detected these movements and drew them.
Fly high with JOSE, J Balvin's new album
This filter transformed any scene into the actual cover. The effect started by morphing the user's face into the balloon and turning the background into a blue sky. Clouds appeared at different speeds as the balloon ascended. When the user opened their mouth, it started to tense until it exploded, leaving a smiling cloud behind.
A Multipeer filter that made video calls more fun
A Multipeer filter that allowed users to feel like they were in the same space using effects that were mirrored on each participant's screen. For example, when the balloon popped on one of the user's screen, flying pieces would appear on the other's.