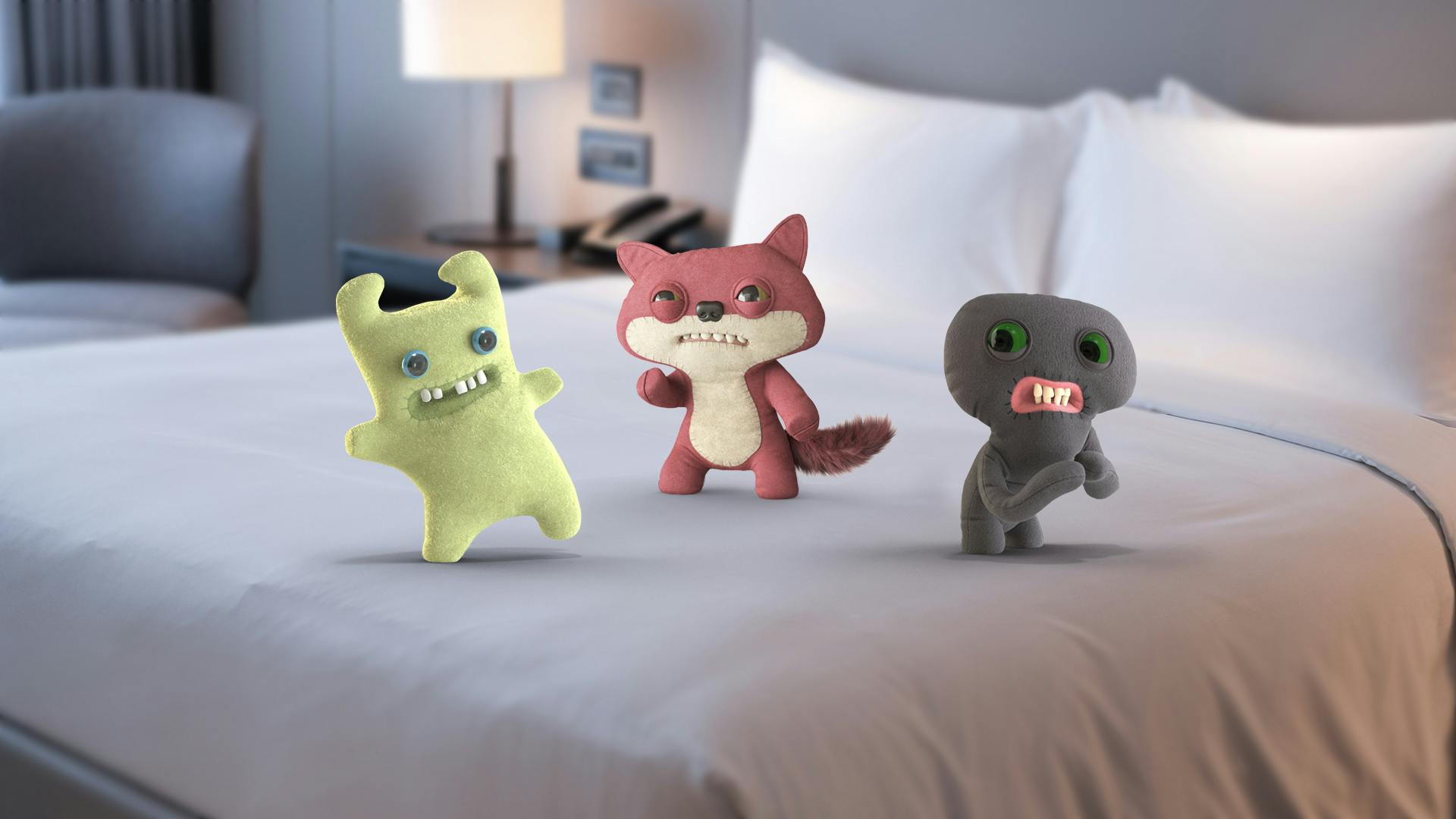 Fuggler

Are you ready to own a Fuggler?

We created a full interactive experience using Virtual Reality to help people decide if they were really ready to adopt one of Spinmaster's most polemic toys: the ugly, but lovable Fuggler.

A proper introduction for every eccentric and unique character
We created eight different humorous spots to present every character and convey their personalities and uniqueness. Each one of them was thoughtfully designed, modeled, and animated in 3D by our team for all the pieces.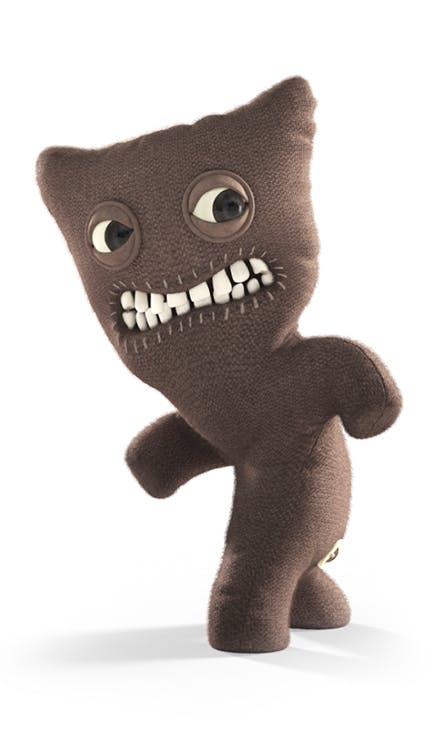 Users could get a taste of life with a Fuggler using VR
We created an immersive simulation that showed the user what it would be like to own a beastly, but adorable Fuggler. This hilarious VR experience brought people closer to each character by allowing them to see their personalities and behaviors, and helping them prepare for what was ahead if they adopted one.