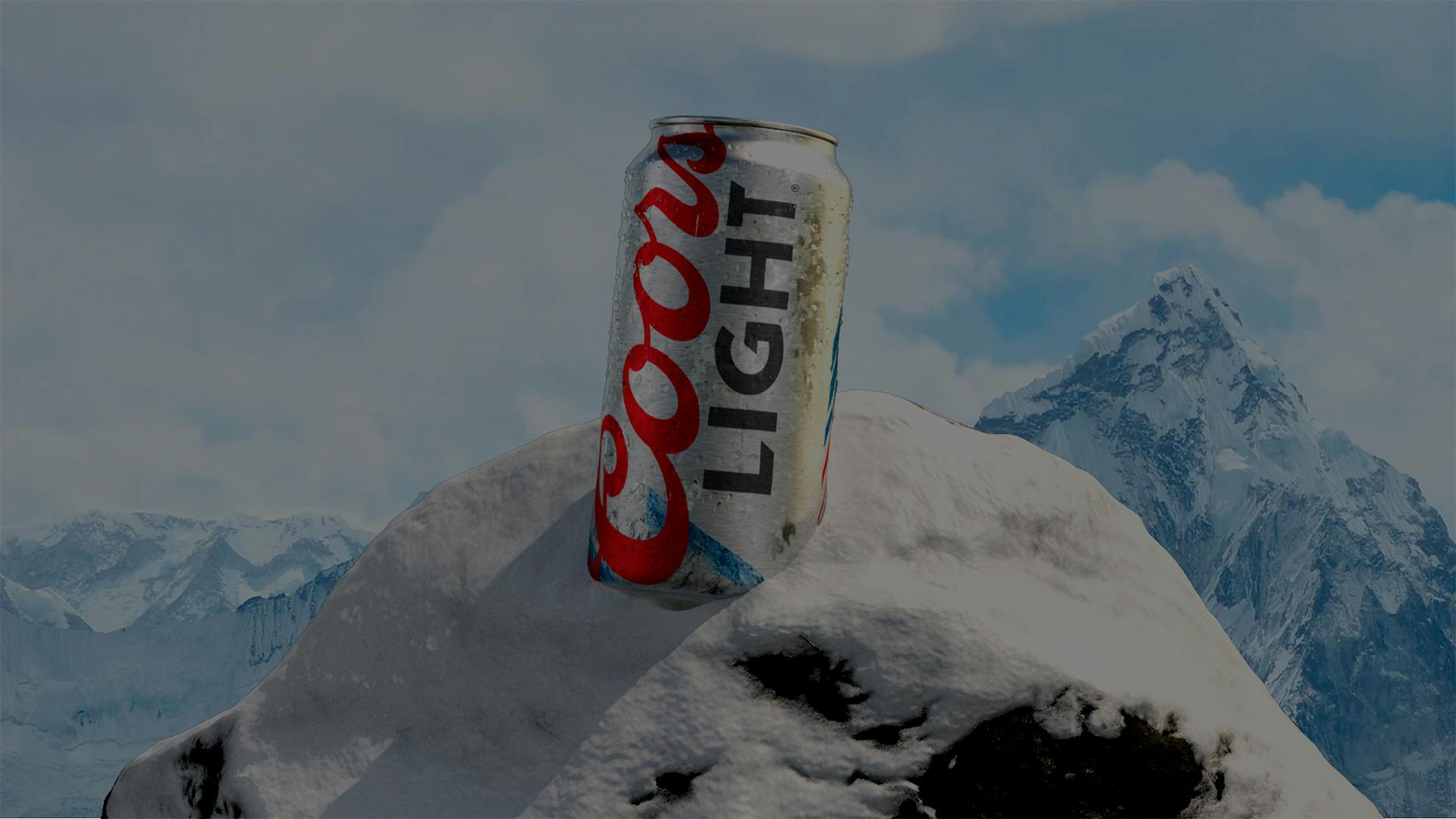 Coors Light Rocky Mountains

We used VR technology to create a fully-immersive experience that took consumers on a virtual trip to the Rocky Mountains, Coors Light's birthplace.

Using Unity and Oculus Quest, people in Puerto Rico got to experience the vertigo and excitement of walking a narrow virtual path towards the World's Most Refreshing Beer™: an ice-cold Coors Light.

We brought the icy Rocky Mountains to Puerto Rico's warm beaches
Brewed with Rocky Mountain crystal water, Coors Light is the World's Most Refreshing Beer™. We asked ourselves: how can we get consumers from warm and humid Puerto Rico to feel the coolness of the beer's birthplace? We took them to the Rocky Mountains without leaving the island!
Overcome vertigo and enjoy the World's Most Refreshing Beer™
We developed a fully-immersive virtual reality experience in POV, using Unity and Oculus Quest right after their launch. In order to reach the World's Most Refreshing Beer™ at the top, the user had to overcome vertigo while walking on a narrow bridge set on the Rocky Mountains' high peaks.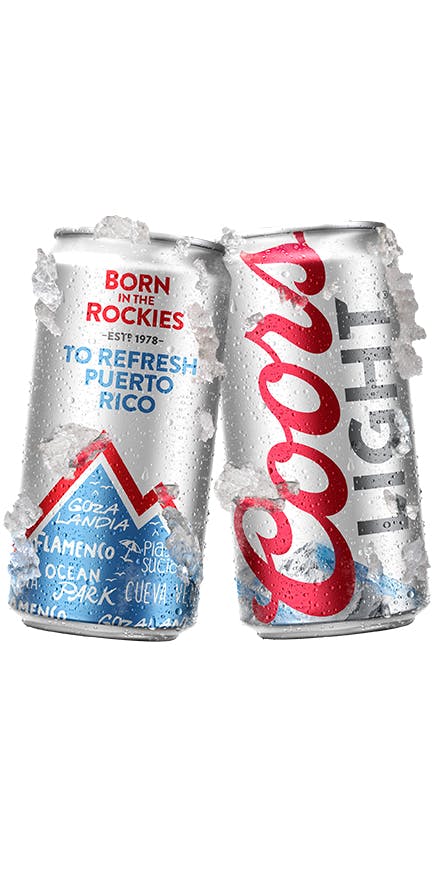 We combined entertainment and virtual reality to take Puerto Rico by storm
We created a thrilling VR software development with a state-of-the-art device that could be recreated and used on different beaches across the island. Local celebrities were part of the takeovers that gave beachgoers the chance to try the World's Most Refreshing Beer™ and share their experience with their social media audience, reaching over 100,000 users.