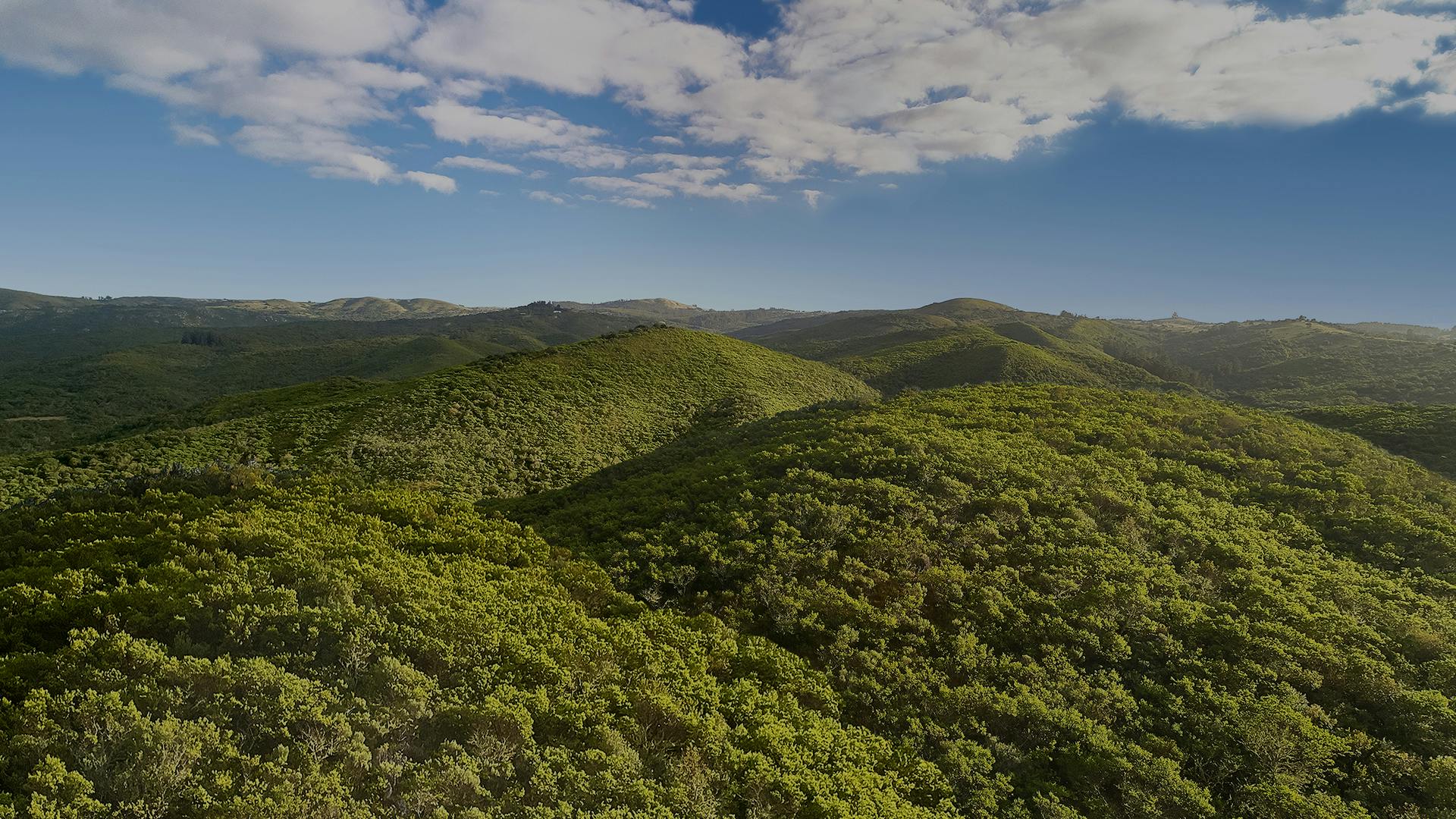 Danone
Salus Water

We developed an immersive interactive experience for Salus' new institutional website and campaign.

Go to site
From nature, straight to your bottle. Salus' new institutional site offered an immersive experience that transported the user to a natural world.

Telling the story of Salus Water's origins in the most innovative way
Salus' rebranding honored the connection between water and its origin. It also focused on their approach to product processing by merging the manufacturing process and the brand's natural genesis. Their new site offered an immersive and informative experience based on the concept "From nature, straight to the bottle." It transported the user to a natural world through a high-impact interactive website where they could have an inside look at the natural process of water production.
An immersive, interactive, and informative experience for consumers
We developed an immersive journey, optimized for any device, which offered the functionality of an institutional site and the experience this particular kind of interactive website can offer. This virtual tour of Salus' factory featured spectacular mountains views that showed a menu of the other segments by the end of the tour. We proposed an update to the timeline where the content would be still, while each milestone would be linked to a full page with a full screen photos and optional navigation.