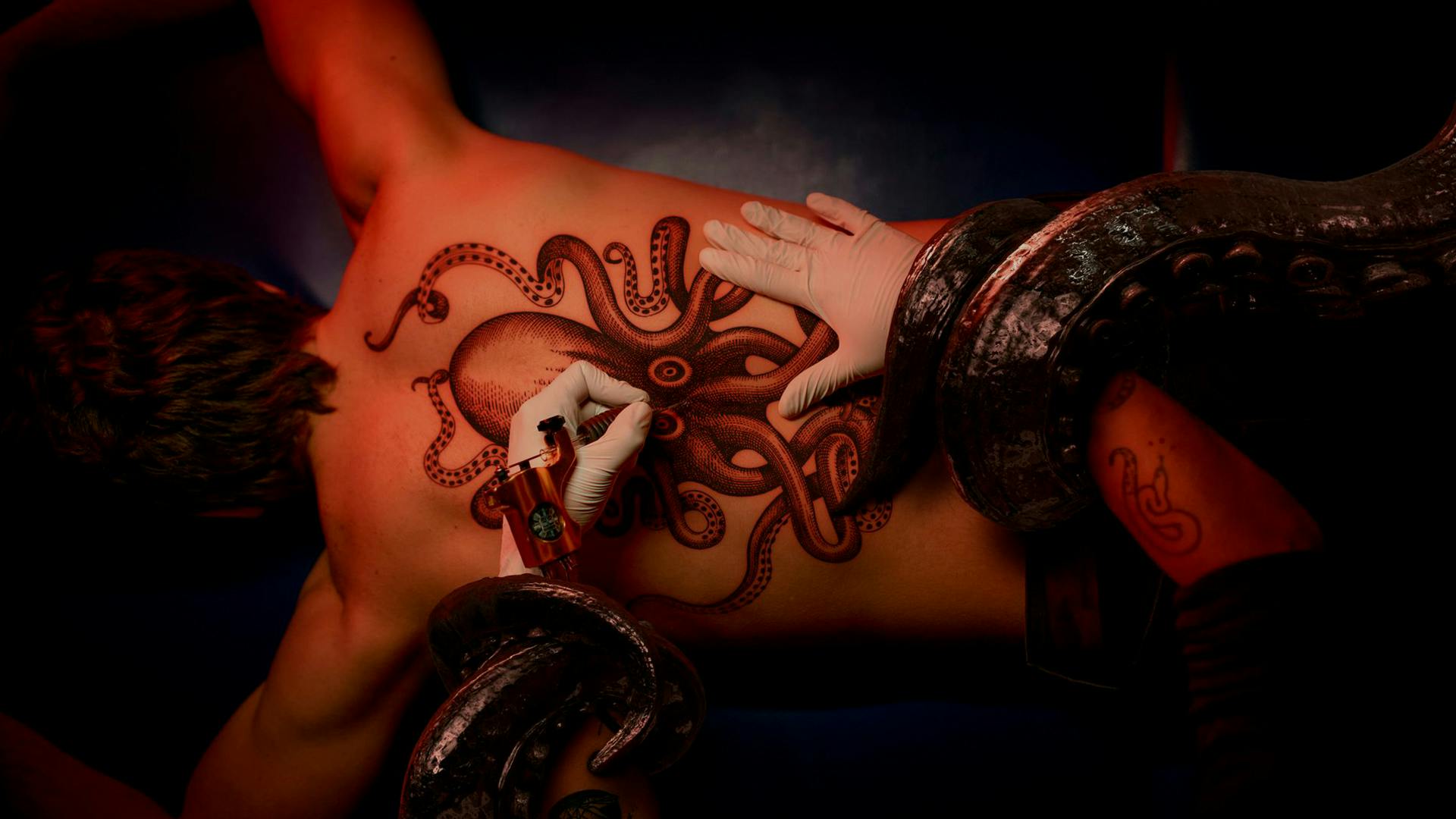 Kraken

Our team created over 70 different pieces of content and 5 main spots for Kraken Rum's "Step Into The Dark" campaign.

We created two stories that invited users to "Step Into The Dark" and go where the fun is.

4 days, 3 units, and 3 directors on set for a multi-platform worldwide campaign
For Kraken Rum's global "Step Into The Dark" campaign, we did a four day end-to-end production for two major films that fused high-quality 3D elements with on-site HDRI captures. Three directors and three different units worked on set for four days of filming content for the main film, social media, and OOH.
We developed two main stories from the script
We created two films from scratch that tell the story of two characters who find themselves in boring and uncomfortable situations: a lonely and dull night for Allen and a terrible date for Carmen. But the fun begins when a 3D tentacle of the Kraken appears on screen, kidnaps them, and takes them to an exclusive party on a secret island where they "Step Into the Dark."
More than 70 pieces for Social Media and OOH
We were able to generate more than 70 pieces of content for Kraken Rum's social networks, which included: cinemagraphs, recipes, stories, social stills, tentacle stills, as well as graphics for OOH. All of these were based on the two main films and the 30-second film that combined both stories into one audiovisual piece.