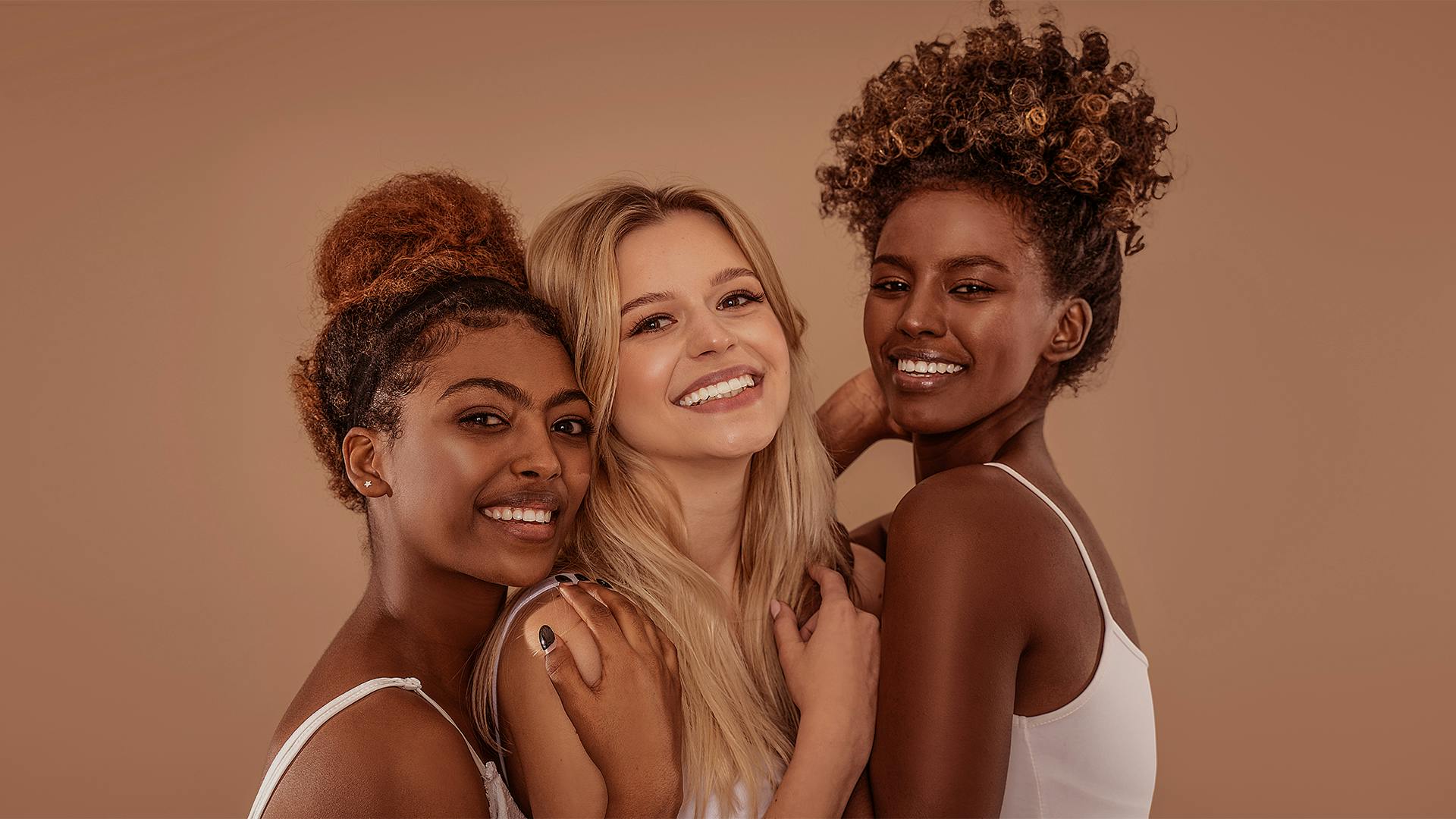 Lancôme AR
E-Commerce

Due to the pandemic, most retailers were forced to close and reinforce hygiene protocols in 2020.

Our main goal was to offer Lancôme a solution to this new global reality by finding a way for consumers to test their most iconic foundation from the safety of their home.

We set the following KPI's to measure our objective: number of testings/interactions and usage time
The target audience was women between 20 and 65+ years old who lived in Puerto Rico and had an interest in makeup, beauty, personal care, and skincare. We focused on finding a way to give consumers the chance to fully enjoy a retail experience at home by introducing a Spark AR filter: the contactless skin foundation tester.
We found a hygienic and safe alternative to makeup testing while increasing user interaction with the brand
We used targeted Facebook AR video ads and email database to promote the project. Users were then redirected to the e-commerce (Beauty Shop PR) where they could purchase their ideal shade and use the curbside pick up service. How? By developing an AR Foundation Tester with over 40 different shades to "find your match & order up" from home. The usage expectation was 40 seconds per user.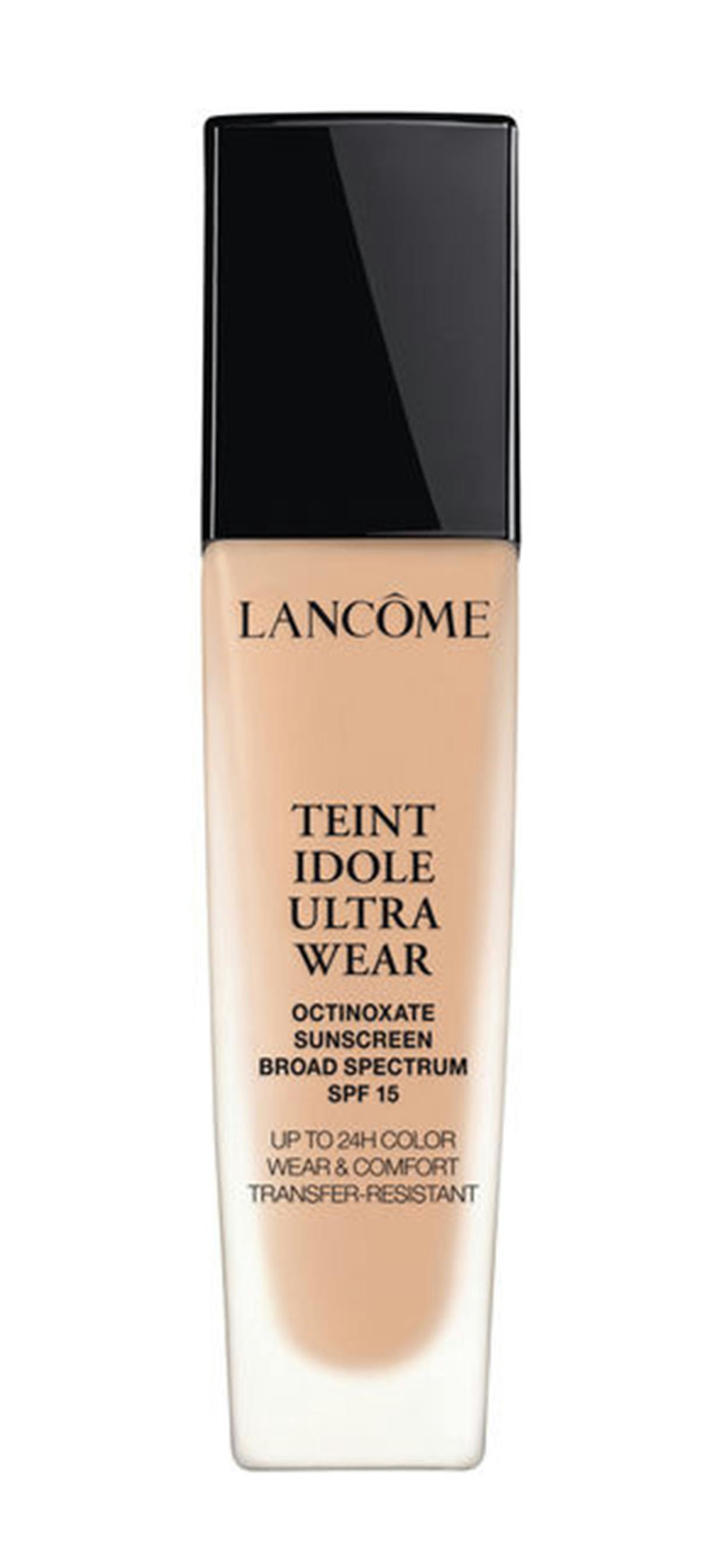 +50k filter interactions and 2x viewing time increase compared to the brand's instant experiences benchmark