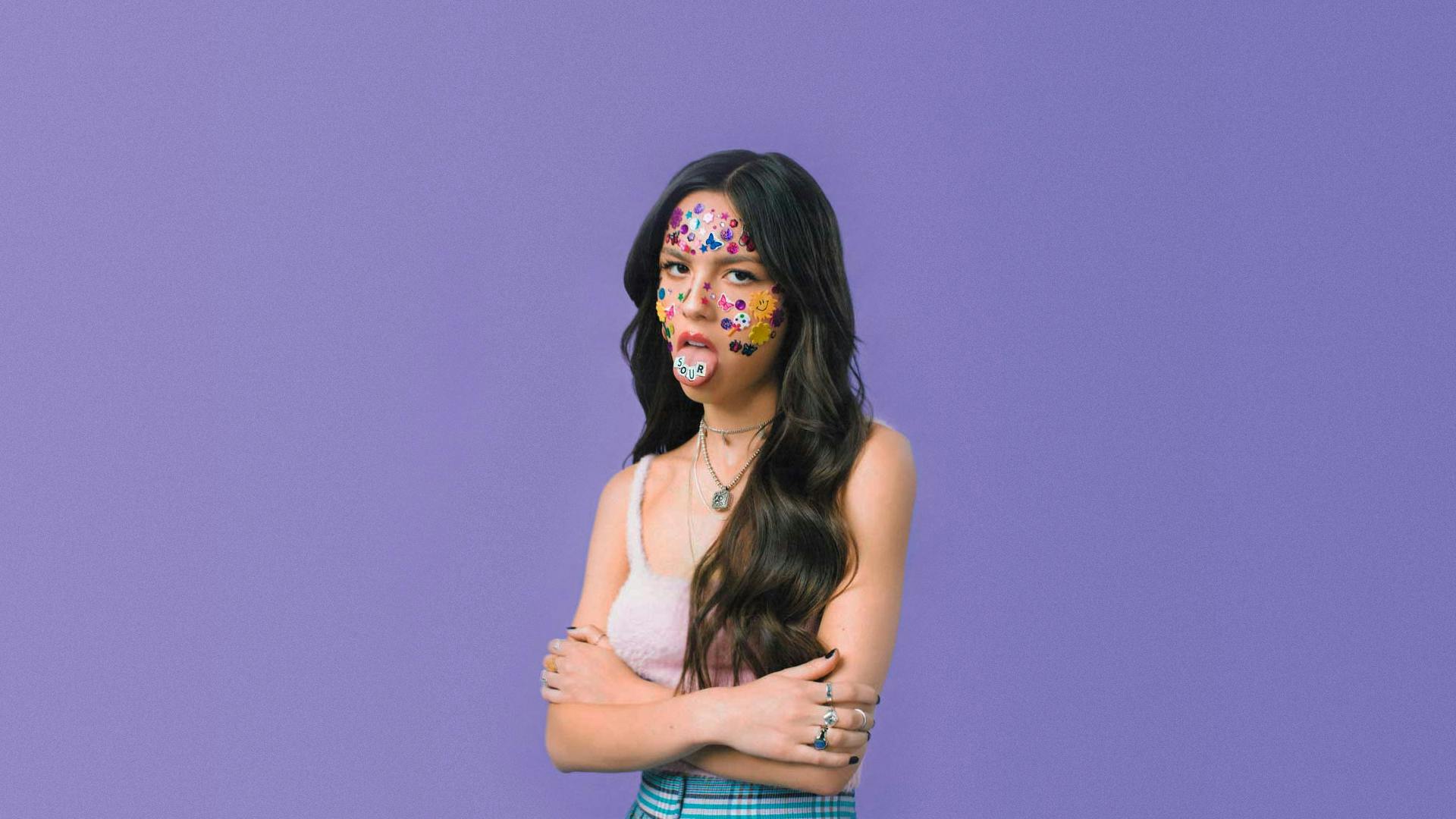 Messenger
Olivia Rodrigo

We created a filter inspired by Olivia Rodrigo's new album cover.

A realistic, youthful, and fun filter based on the cover of the album "Sour" by Olivia Rodrigo.

A playful filter that didn't interfere with the user's calls
Our main focus was making the stickers look as realistic as possible. We differentiated between the different types featured on the cover in order to decide which treatment would be applied to each one; some had glitter and were texturized, while others were flat and matte. We used normal mapping to to maximize the efficiency of this project.
Making video calls among friends even more fun with Olivia Rodrigo's album cover
The stickers were based on the art provided and some additional elements were added to balance the product's overall look. The most important factor was the light treatment and the way the filter reacted to the user's movements. When they opened their mouth, the word "sour" came out and appeared on their face.
An iconic Olivia Rodrigo homage
Olivia Rodrigo fans had the chance to sport their idol's most iconic look.