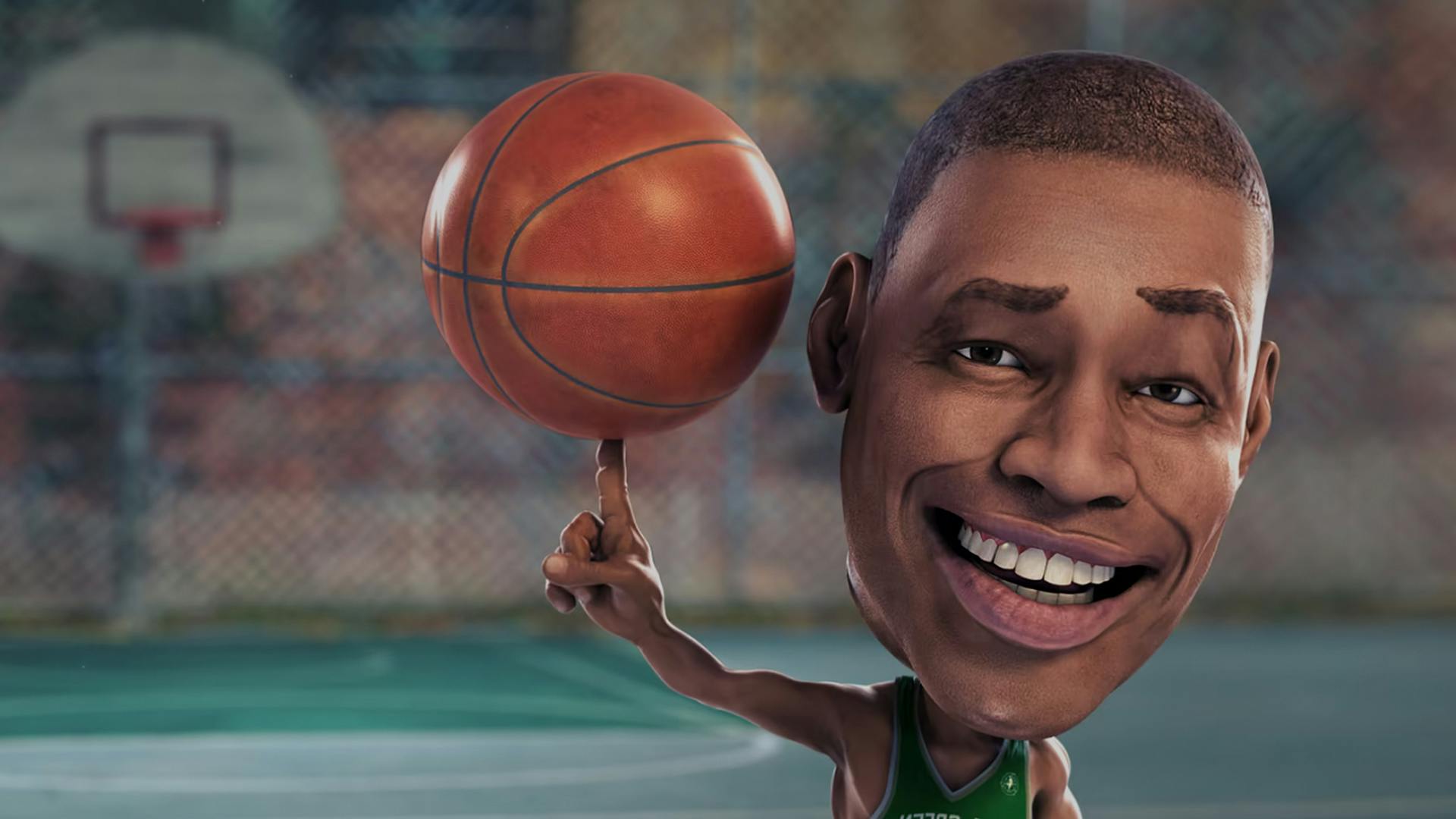 NBA

We developed a fully 3D audiovisual piece for the NBA's energy saving campaign "Energy All-Star Team."

We created the Green Universe, one in which great NBA stars give us advice on how to save energy and care for the planet.

3D-modeled bobblehead NBA players invited everyone to save energy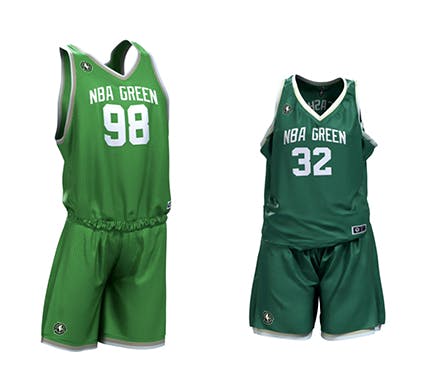 We worked with a script that channeled Penguins of Madagascar's playful charisma and inspired our team to create dynamic and optimal camera movement for the clip. The film was made entirely in 3D and featured bobblehead animations of the players and characters.