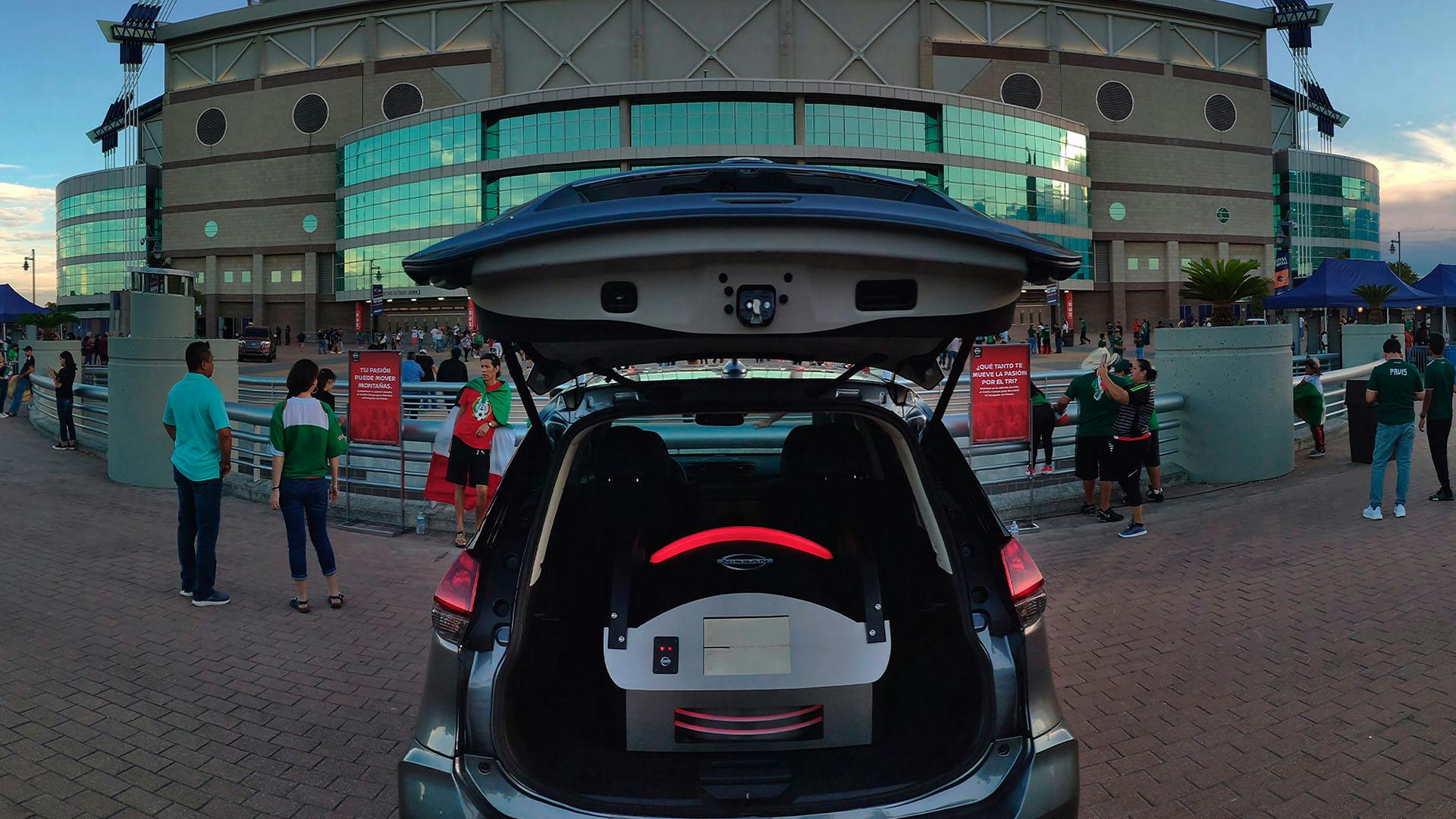 Nissan Fanquake

Fluent 360 tasked us with creating the first-ever Fanquake for their client and official MNT sponsor, Nissan.

The amazing phenomenon of a human-generated earthquake during the 2018's FIFA World Cup inspired our team and Fluent 360 to create an experience that invited fans to beat that first quake, and measure it using a seismograph powered by Nissan's technology.

We translated Mexico's passion for sports into a massive Fanquake powered by Nissan
During the 2018 Soccer World Cup, Mexico stunned the world by beating reigning champion, Germany. When they scored the only goal of the match, celebrations in Mexico City were so powerful that a small earthquake was registered. Our partners from Fluent 360 proposed the challenge of replicating and even topping that phenomenon during another match, and recording it with a seismograph built with Nissan's technology.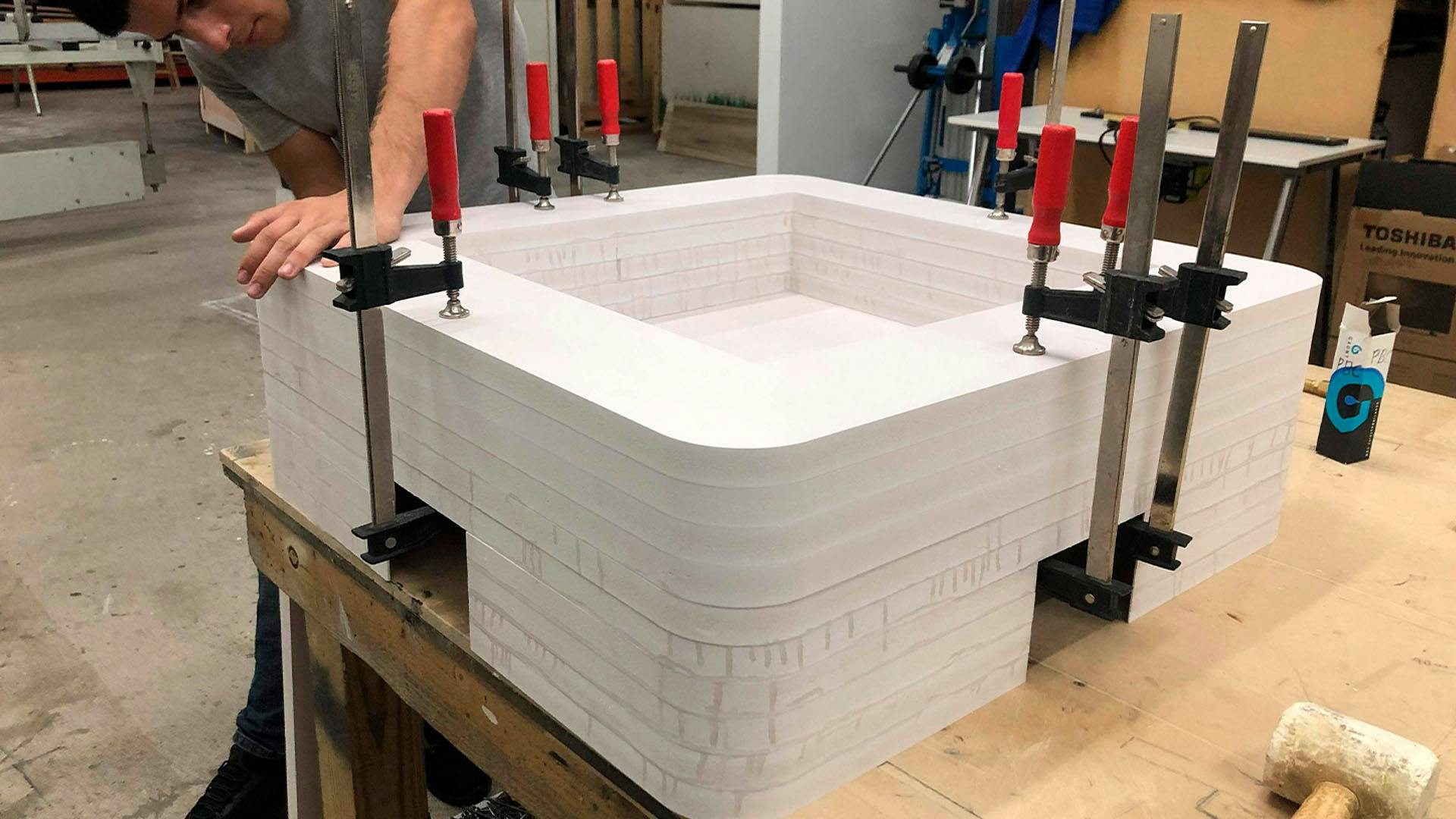 Nissan's Fanquake invited Mexico's soccer team fans to cheer hard enough to make the ground shake
During a friendly match between Mexico and Argentina at the Alamodome in San Antonio, Texas, we installed a set of sensors throughout the stadium that could measure sound and vibrations. This data was sent wirelessly, processed, and visualized by our Nissan Seismograph. During the halftime show, Mexican celebrity Raúl Brindis riled up the crowd and they cheered for their team so hard, that we were able to achieve the first-ever Fanquake. Even though the MNT didn't win the match, fans were very happy and excited about seeing their national team play yet another great game, and to be a part of this experience.