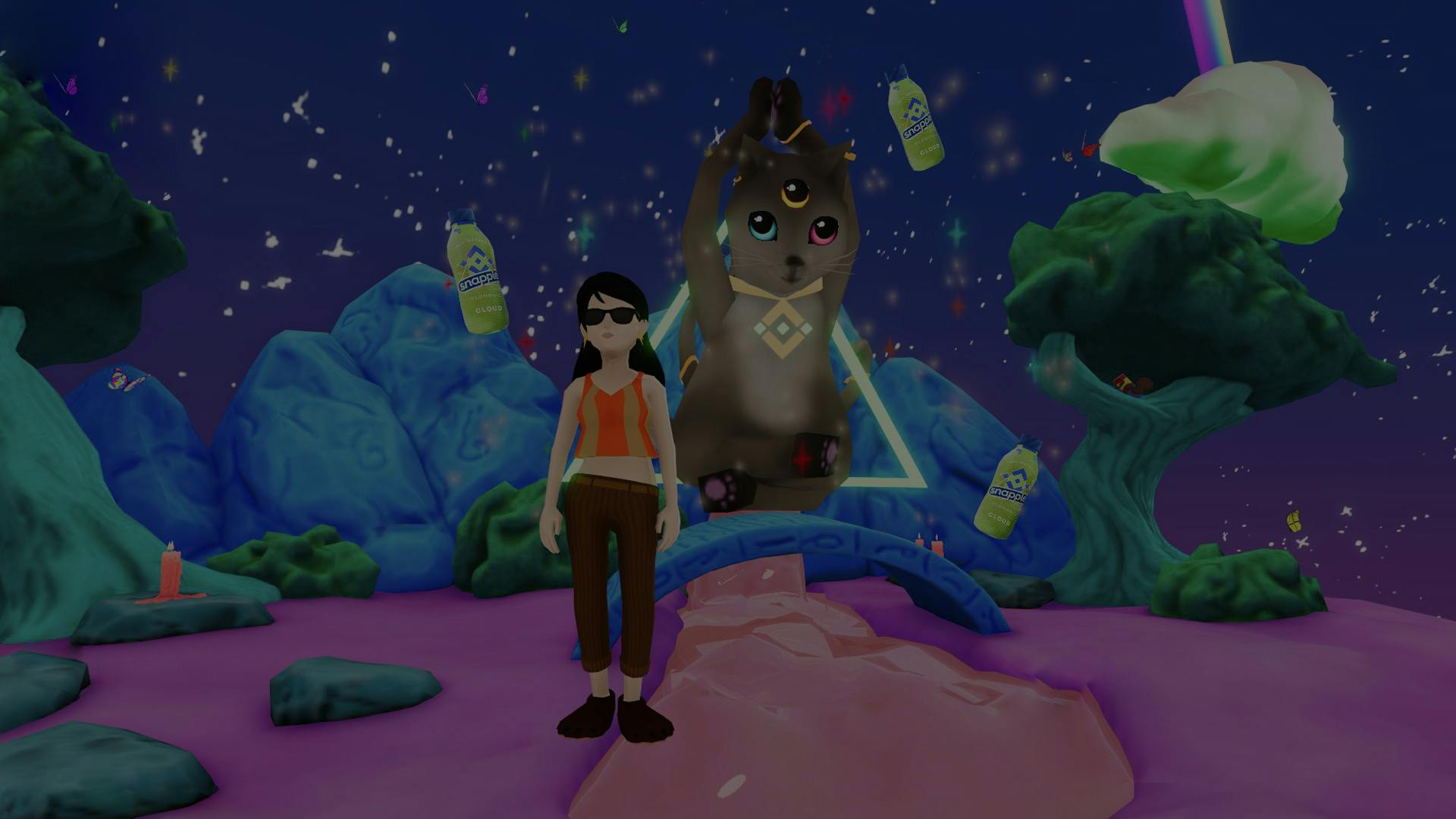 Snapple's Blockchain Bodega

A bodega located in the metaverse, that leads to snaplightment, inhabited by a three-eyed cat… That's what we do!

Snapple's Elements have "a taste of the impossible''. Now go and translate that into polygons.

A brief history of a brief
When it comes to challenging briefs,  Snapple and Deutsch LA can really deliver. They asked TEF to help launch Snapple Elements' reboot by featuring it in the metaverse in an unexpected way. Another thrilling project, let's go!
A bodega so out of this world, it actually takes you to another universe
Our team built the first metaverse Bodega in Decentraland. We've turned it into an experience where users can get to know the flavors, play, learn Snapple "Real Facts" from NPCs, and get free wearable NFTs. Then the adventure takes on a new dimension—literally. Snapple guides users on the path to enlightenment with the help of a mysterious component: an "Employees Only" door that leads to a mystical world.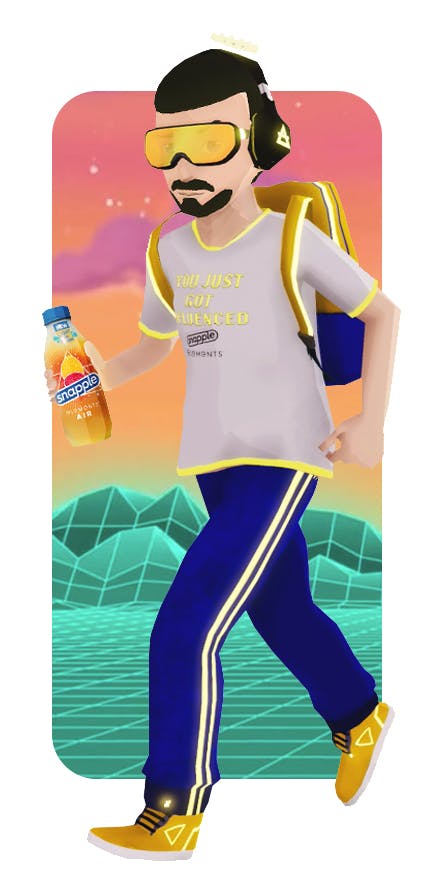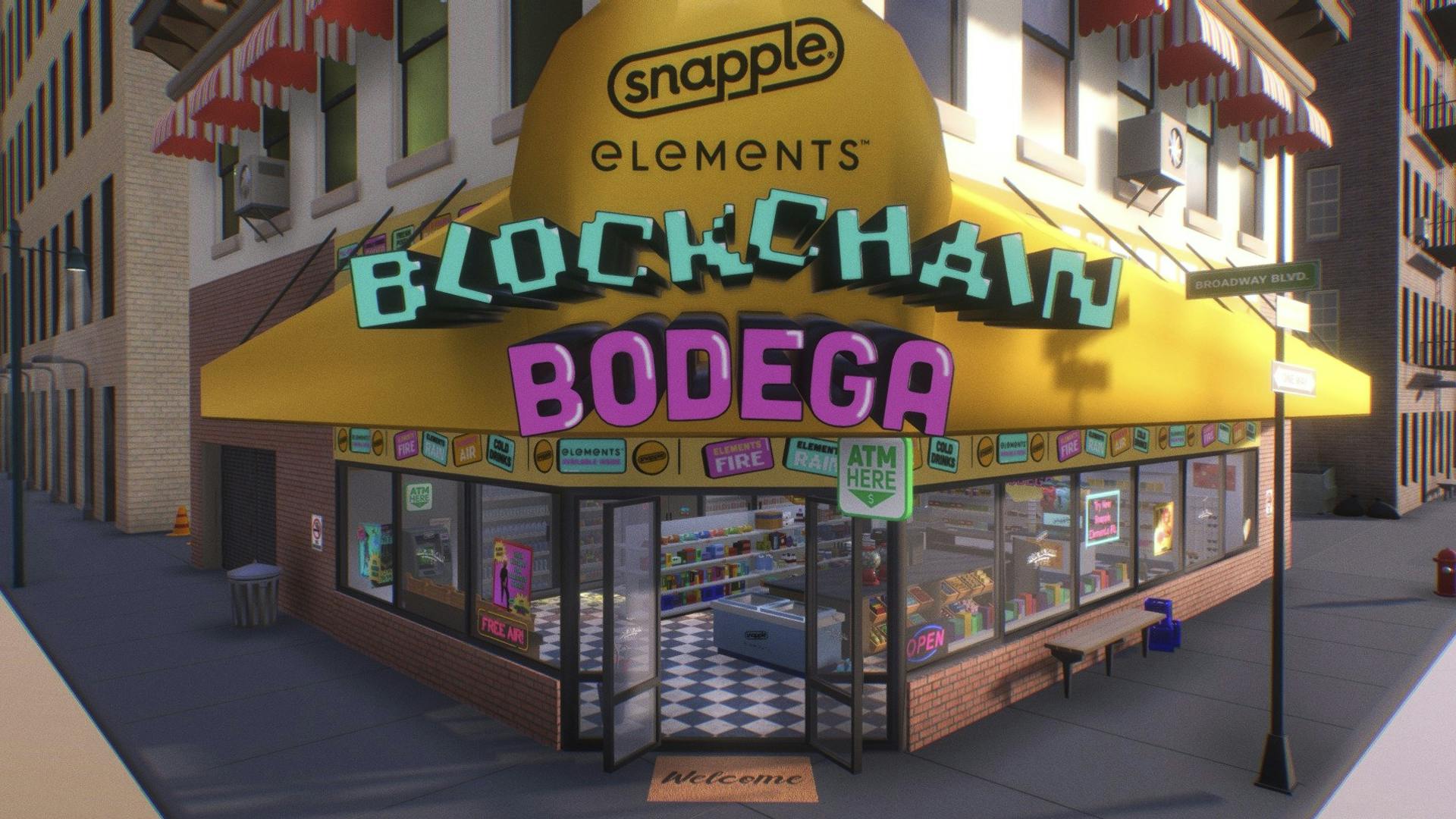 Quench the thirst for enlightenment
Snapple Elements work in mysterious ways. A metaverse replica of an NYC bodega can now lead wandering spirits to the most refreshing experience. We created one where users can find key objects, after being greeted by a mysterious three-eyed cat and a bodega employee that encourages them to search for the hidden items. Both NPCs were designed with a specific look & feel.
Once the user completes the hunt, a magical door unlocks to reveal a new and unexpected world. Behind it, lies the Elements World where a fortune teller awaits to reward their thirst for enlightenment.
The light at the end of the shelves is calling 
We've generated a space that seems infinite, using technical limitations in our favor. The result was different floating islands connected to each other that give the user a quick sense of the space they're about to explore,  without making the experience feel limited.
Our Tech and Art teams worked together to come up with a design that will intrigue users and allow them to understand the journey every step of the way.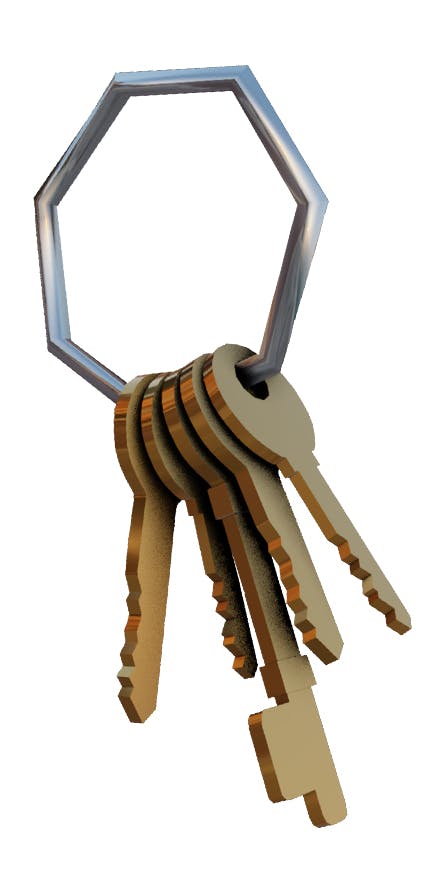 Made from the best stuff on the metaverse
In order to replicate Snapple's look & feel, we created our own UI Boxes, instead of using the ones Decentraland's platform offers. They were applied in each element that interacts with users. 
Audio was also used to enhance the experience.  Not only did we add tracks and special sound effects throughout the adventure, but we also worked on voice-overs for the two main NPCs: the Fortune Teller and the Cat Deity.
That sweet sip of success
Snapple's newest drink collection is being introduced to the metaverse with a visual and playful experience. 
By interacting with key elements in the bodega, users learned about three new flavors and fun Snapple facts. The meticulous design of the animations also added lots of impact and value to the installation.
If you're prone to FOMO, don't read the following